Man Wrongfully Sentenced to 50 Years in Prison Goes Free After Dog He Supposedly Killed Is Found Alive and Well
Joshua Horner was convicted of sexual abuse-his victim claimed he killed her dog to keep her from talking. But the dog is fine.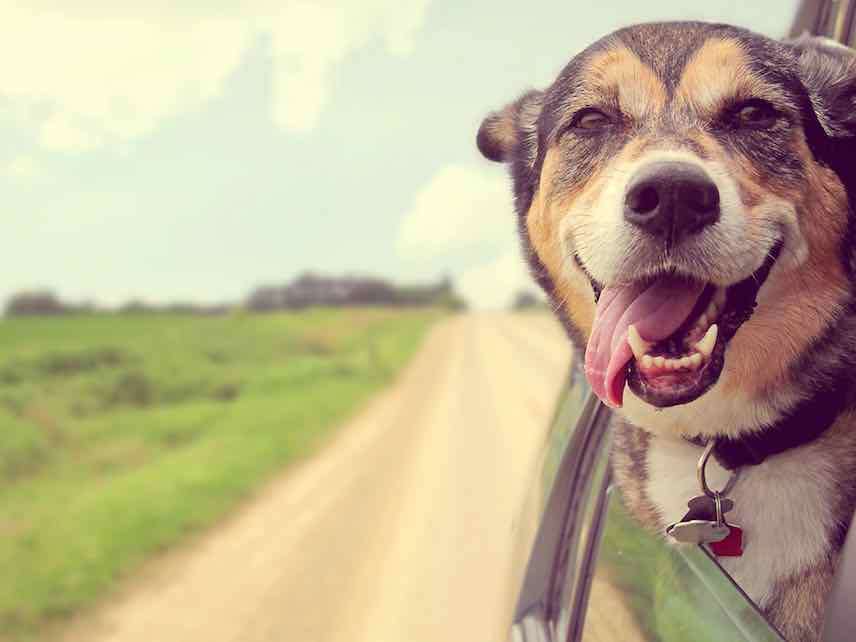 A dog may have spared a Salem, Oregon, man from a 50-year prison sentence for sexual abuse of a minor. The fact that the dog is still alive contradicts key testimony used to convict the defendant, who had already been released from prison and is no longer facing a possible retrial.
In this very strange and slightly confusing tale, plumber Joshua Horner was convicted in 2017 of abusing a minor who testified that Horner had threatened to shoot her animals if she ever squealed on him to the cops. To prove he was in earnest, she said, he shot her dog.
But after Horner appealed to the Oregon Innocence Project, the group realized that if it could find the dog—Lucy—it would be proof that the alleged victim had lied under oath.
The Oregonian reported that when the Project "raised concerns in April about the case with Deschutes County District Attorney John Hummel, he agreed to work with them." Let's hear it for a D.A. willing to revisit a case.
The folks at the Innocence Project became human bloodhounds on the trail of the dog, a black lab with distinctive ears and coloring. Somehow, they ended up tracking her down, as Fox News reported:
The dog's existence showed the complainant was lying in her testimony — enough evidence for [Deschutes County District Attorney John ] Hummel to request the case be dismissed. The woman also failed to show up to a meeting in August to address her statement.

"Lucy the dog was not shot. Lucy the dog is alive and well," Hummel's office said in a statement.

"While I cannot say with certainty that Mr. Horner did not sexually abuse the named victim I can say I am not convinced by a preponderance of evidence that he did and I am certainly not convinced beyond a reasonable doubt," Hummel said Monday.
While we're on the subject of reasonable doubt, even the jury that convicted Horner was not unanimous. How is that legal? It turns out Oregon is one of two states where jury decisions need not be unanimous—even when the outcome will result in a person spending 50 years in a cage.
To add one last layer of weirdness to this story, Horner was already out on appeal as of August 3. Accordng to The Oregonian:
[T]he Oregon Court of Appeals reversed his conviction and ordered a new trial. The appeals court said the defense had not been allowed to present certain evidence that was unrelated to the dog.

Now, Horner no longer faces that second trial. He declined a request for an interview, saying he is not ready to speak with the press just yet

After Lucy was found, the complainant failed to attend a meeting in August to discuss her testimony, Hummel said. Last Wednesday, one of his investigators heard she was at a home near Redmond. When he pulled up to the driveway, she ran away.
A case of ruff justice all around.