New Poll Shows Inclusion of Libertarian Candidate Helpful to Claire McCaskill in Toss-up Missouri
With Japheth Campbell in the survey, Claire McCaskill Has a 4-point advantage over Josh Hawley in new Marist College poll of likely voters. Without? Dead heat.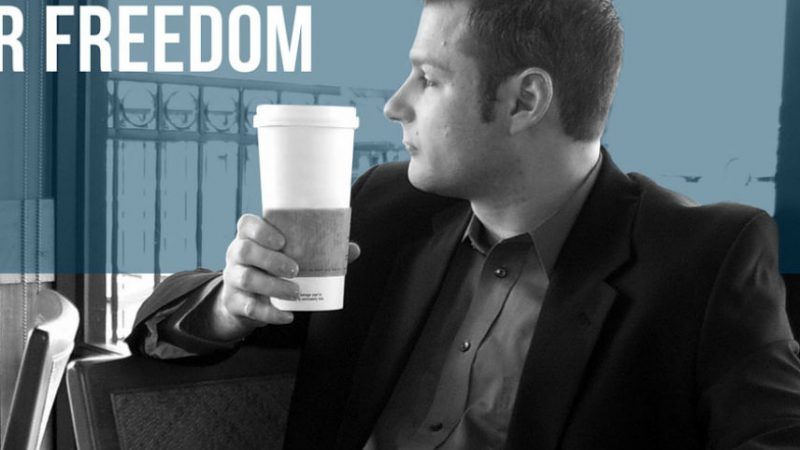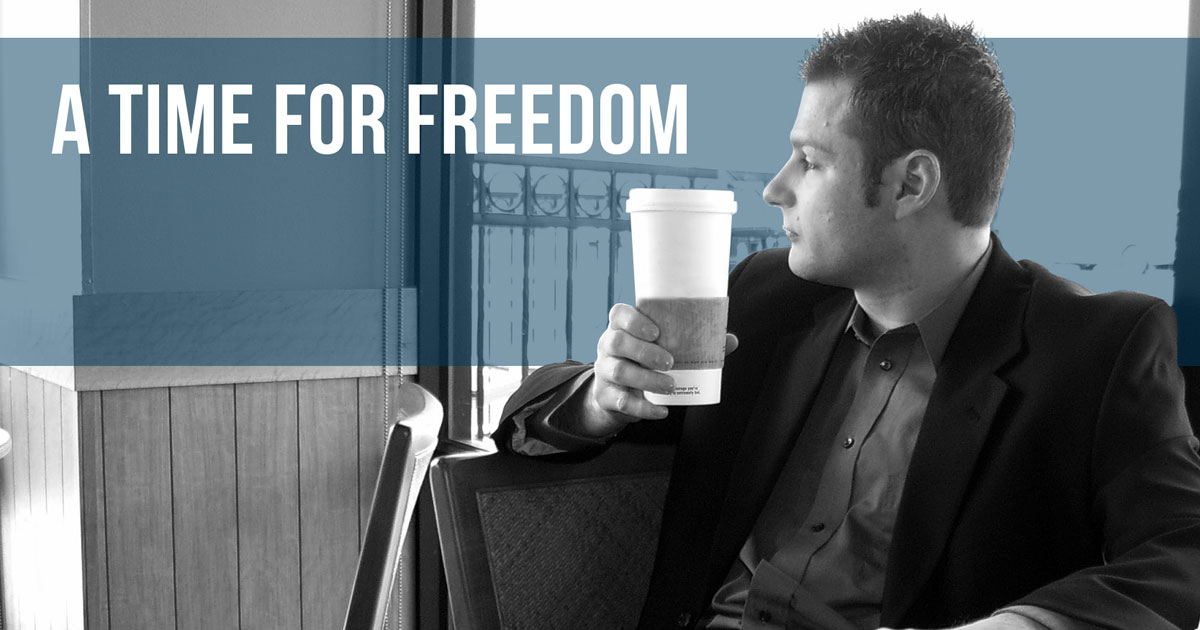 I have been arguing this summer, again and again, that you can't have accurate data about the status of a November 2018 electoral contest—particularly a close one!—if you don't poll Libertarians who are also on the ballot. Today a Marist College poll in Missouri demonstrates why.
The contest between incumbent Democratic Sen. Claire McCaskill and Republican state Attorney General Josh Hawley in this Trump +19 state has long been seen as perhaps the pivotal race in determining partisan control over the Senate. It is universally rated by forecasters as a toss-up. Indeed, as Marist found when polling the two choices among 568 likely Missouri voters, it's a dead heat: 47 percent each, with five percent undecided.
But those are not the only two candidates on the ballot. When Marist included Libertarian Party nominee Japheth Campbell and the Green Party's Jo Crain, McCaskill opened up a four-point lead: 44 percent to Hawley's 40 percent, with 6 percent for Campbell, 3 percent for Crain, and 8 percent undecided. (A fifth candidate, the independent centrist Craig O'Dear, qualified for the ballot just last week.)
Yet this is, to date, the only Missouri Senate poll since Hawley won the GOP primary last month to include third-party candidates. Polls that include only the Democrat and the Republican are producing actively misleading information.
So is there a theory for why voters when given the expanded and more accurate choice would disproportionately walk away from Josh Hawley? Sure. Campbell, who grew up a conservative Christian preacher's kid, is a former Republican and current minister who says of himself, "I am personally a moral conservative and politically a libertarian." He beats up Hawley from the right on budgets, economics, and guns. Campbell is pro-life, supports Sen. Rand Paul (R-Ky.), and—days before the GOP primary—encouraged Republican voters to support former 2016 Libertarian Party presidential candidate Austin Petersen, a "person I call a friend."
Petersen, who came in third place with 8.3 percent (to Hawley's 58.6), has not officially endorsed in the race, telling me today that he was "the only Republican who explicitly did not pledge to support the nominee during the one debate that was held preprimary," and that "I have met with Hawley's people once and had a discussion with them about some policy issues I was concerned about. I have not heard from them recently. I have not heard from Japheth Campbell directly yet. Craig O'Dear has reached out to meet but I am out of town until the 13th. I am supporting conservative or libertarian leaning Republicans around the state who I am comfortable with because we campaigned together. I have explicitly endorsed [gubernatorial candidate] Larry Sharpe in New York."
But Campbell's six percent showing—and remember, the tendency for third-party poll numbers is to overshoot the eventual result by around one-third—may have less to do with Petersen, or even Campbell himself. After all, the last time Claire McCaskill ran for re-election, Libertarian Jonathan Dine received 6.1 percent, one of the 10 best finishes for a Senate candidate the party has ever seen. Dine also received 3 percent of the vote running against eventual winner Roy Blunt in 2010 (while the Constitution Party's Jerry Beck got 2.1 percent); and then 2.4 percent for that same seat in 2016. The L.P.'s Frank Gilmour got 2.2 percent running against McCaskill in 2006.
It could just be that "Libertarian" is its own established identity, minor but growing, and that Missouri voters who are attracted to that identity would otherwise lean a bit more Republican if not presented with other options.
At the moment, Hawley is reportedly trying to keep Campbell and Crain out the candidate debates in the run-up to November, according to the Columbia Daily Tribune:
One sticking point for whether Hawley agrees to debates will be the presence of other candidates on the November ballot. The Missouri Press Association debate [Sept. 14] will include independent candidate Craig O'Dear and two minor party candidates, Libertarian Japheth Campbell and Green Party nominee Jo Crain.

"Claire welcomes having other candidates on the ballot participate," [spokesman Eric] Mee wrote.

Hawley, however, said he wants a clear shot at McCaskill.

"The voters deserve to hear from the two of us," Hawley said. "She is the one who is the incumbent, she's got this job, she wants to get hired again. She should defend her record, I am her challenger, I want to debate her person to person, face to face."