San Francisco Is Spending $750,000 on a 'Poop Patrol'
The city's gotten more than 14,500 crap complaints since the start of the year.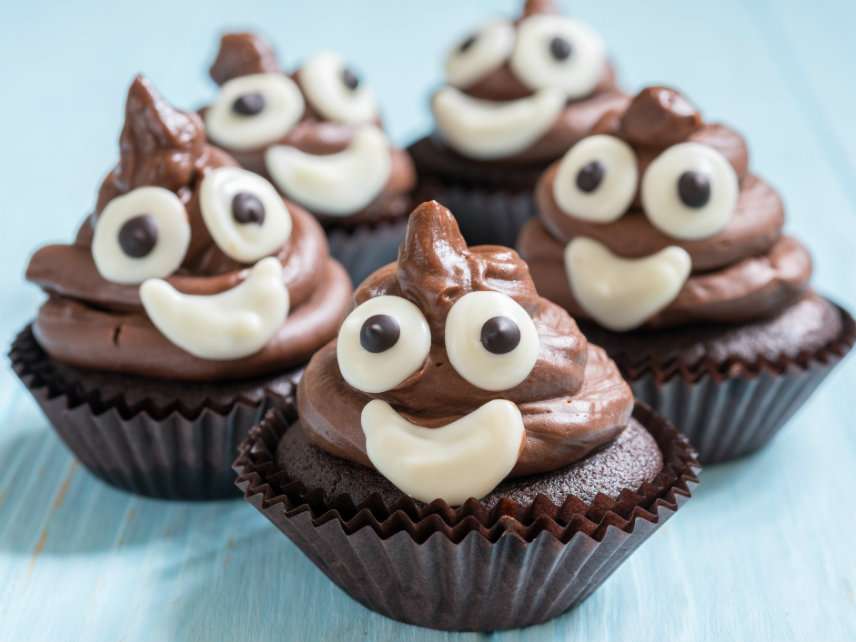 San Francisco's streets are full of poop. They're so dirty, in fact, that the city is spending $750,000 on a "Poop Patrol" to take care of human and animal waste before residents complain.
The city already tried to tackle the issue by setting up 22 public "Pit Stop" toilets at various points downtown. But the Pit Stop program has not fully eliminated the problem. Since the start of 2018, the city has received 14,597 poop complaints, Department of Public Works Director Mohammed Nuru told the San Francisco Chronicle.
Instead of waiting for residents to complain, San Francisco is trying to get ahead of the problem. "What we are trying to do is be proactive," Nuru told KGO-TV, the local ABC affiliate. "So we'll have a crew that will roam around looking for locations. We actually have data for neighborhoods where we get frequent calls."
The Public Works Department will set aside a team of six staffers—five employees and one supervisor, plus two trucks—to scour the streets. The Poop Patrol program, which will cost at least $750,000, officially starts next month. Depending on how things go, the city could decide to expand it, local Fox affiliate KTVU reports.
The idea for a Poop Patrol grew out of a conversation between Nuru and San Francisco Mayor London Breed about how best to clean up the streets. "I've been talking to the Department of Public Works director on a regular basis, and I'm like, 'What are we going to do about the poop?'" Breed told the Chronicle.
It's no secret that San Francisco has struggled to keep its streets clean. In March, KNTV, the local NBC affiliate, published the results of an investigation into the city's "diseased streets." The station surveyed an area encompassing 153 downtown blocks and found 300 piles of feces and at least 100 drug needles.
The city has sunk a lot of money into cleaning the streets, KNTV reports:
San Francisco spent $65 million on street cleaning last year and plans to add nearly $13 million in additional spending over the next two years. Nuru has estimated that half of his street cleaning budget has gone toward cleaning up feces and needles from homeless encampments and sidewalks.
Although the Poop Patrol seems like a novel idea, San Francisco previously set aside $750,000 for a program to remove used needles from the streets, which began in April.
Pouring money into the problem won't fix the root cause of San Francisco's dirty streets: homelessness. To get people off the streets and into homes, more homes would need to be built, something that bureaucracy and senseless regulations have made all too difficult in the City by the Bay.