ICE Lies About Van Crash Involving Separated Mothers
The agency originally denied the crash had occurred. Later, they acknowledged the incident but called it a "fender bender."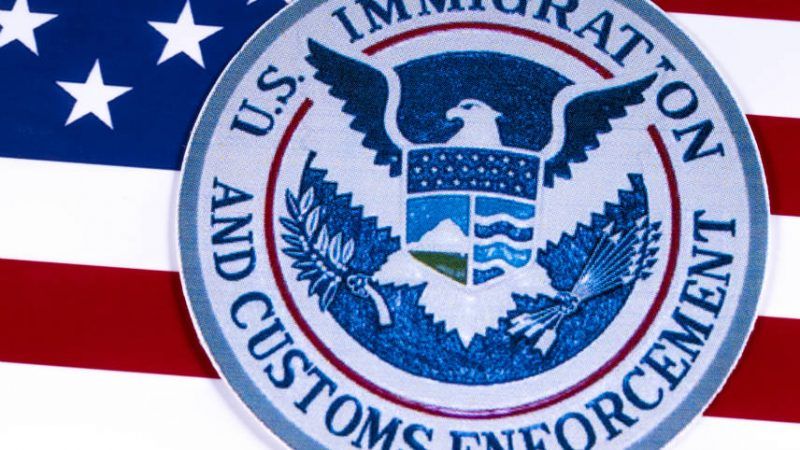 (Chris Dorney/Dreamstime.com)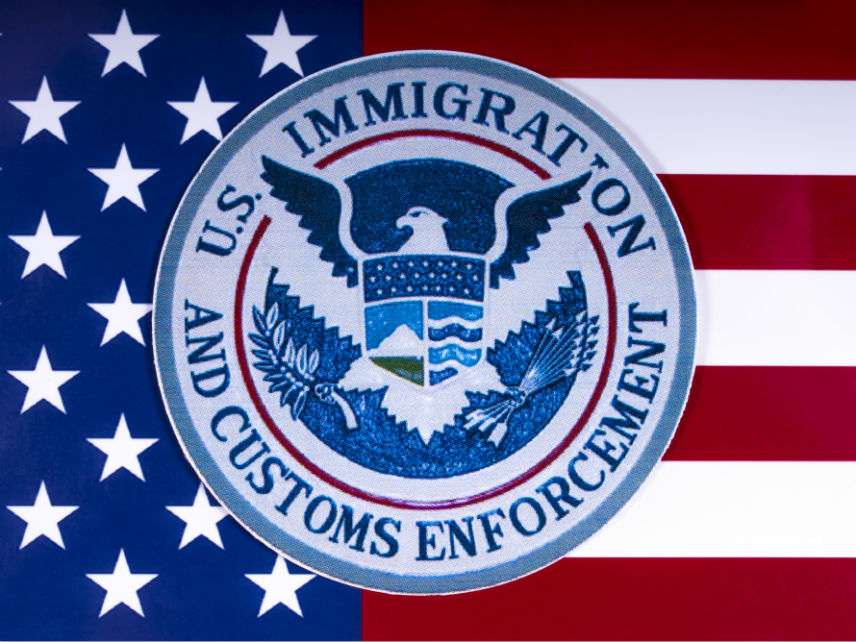 U.S. Immigration and Customs Enforcement (ICE) appears to have lied after a cargo van holding eight Central American mothers crashed last month.
The eight women had been separated from their children under the Trump administration's infamous "zero tolerance" immigration policy. On their way to an immigration detention center near Austin, where they were going to be reunited with their children, the van carrying them hit a pickup truck. The Texas Observer reports:
According to a police report obtained by the Observer and individual interviews with four of the passengers, the crash occurred as the group was leaving a Sunoco gas station just off Interstate 35. The van's driver was an employee of Trailboss Enterprises, an Alaska-based company that provides transportation for ICE in Central and South Texas. The driver failed to come to a stop and T-boned an F-250 that was entering the gas station, police said.
But ICE spokesperson Leticia Zamarripa told the outlet two days after the incident occurred: "There was no crash."
Zamarripa's claim contradicts not just the police report but eyewitness accounts from the women involved. "The crash was really strong, like maybe we were going to flip," one of the women, identified only as Dilcia, tells the Observer. "We were all trembling with shock from the accident; my whole body hurt," adds Roxana, another of the passengers.
Another ICE spokesperson, Adelina Pruneda, eventually acknowledged the incident, though she insisted it was a "fender bender" rather than a "vehicle crash." But according to the police report, the cargo van sustained "disabling damage" and was towed.
The four women who the Observer spoke with say they reported the incident to an immigration official. One of them also saw a doctor about a leg injury suffered in the crash. All four have since been reunited with their children and released from ICE custody.
It's hardly the first time ICE has released misleading information. Last February, the agency said it had arrested 51 people in an Austin-area raid. Almost a year later, the Observer revealed ICE had actually taken 132 immigrants into custody.