Neighbors Call Police on 10-Year-Old Iowa Girl Selling Cookies on the Street
One neighbor said she was concerned about the extra traffic.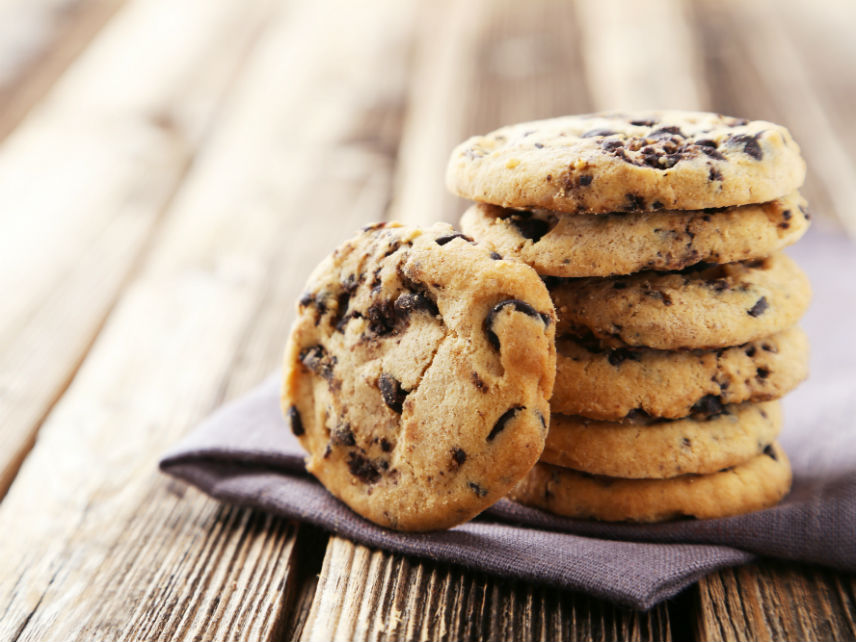 A young girl in Iowa has learned the hard way that even doing something as innocent as selling cookies without a permit can warrant a police response.
Savannah Watters, who dreams of owning her own bakery, thought of a way to raise money for her school clothes this year. With an entrepreneurial spirit and a batch of cookies from her mom, the young girl decided to host a cookie sale in her Cedar Falls neighborhood.
That's when Cedar Falls Police Chief Jeff Olson said his department received three calls over the span of five days about the cookie business.
Why call the police on a 10-year-old selling cookies?
One neighbor said that she did so out of concern for other neighborhood children. She claimed that her own daughter was almost hit by a car belonging to one of Watters' customers.
"Well, we've got a little girl been selling cookies and water for four weeks and the traffic is getting to the point that they're using our driveway to turn around, which is fine, but they almost hit my daughter," the neighbor said in a phone call to emergency services. "I mean, it's just adding. It's getting out of control."
Another neighbor called to conduct a welfare check to make sure Watters was being properly supervised.
"I wish that we could have known first, 'cause we didn't know anything. And it's just hard to believe that they didn't come talk to my mom first," Watters said, reports KDSM-TV. According to WRIC, her mother similarly stated, "I am not a bad person and I am a good mom, and I would never risk, you know, and I didn't know anything that anyone was bothered, and so I just wish they were to come to me instead of making it all of us you know all of this."
Police have since informed Watters that she can sell her cookies as long as she remains in the driveway. Unfortunately for Watters, she reported that the change in visibility hurt her business.
Bonus link: Stories like this make us wonder if 2018 is the Summer of Snitches?