Jay Austin, Tiny House Innovator, Killed in Attack Claimed by ISIS
Austin was part of a group murdered in Tajikistan.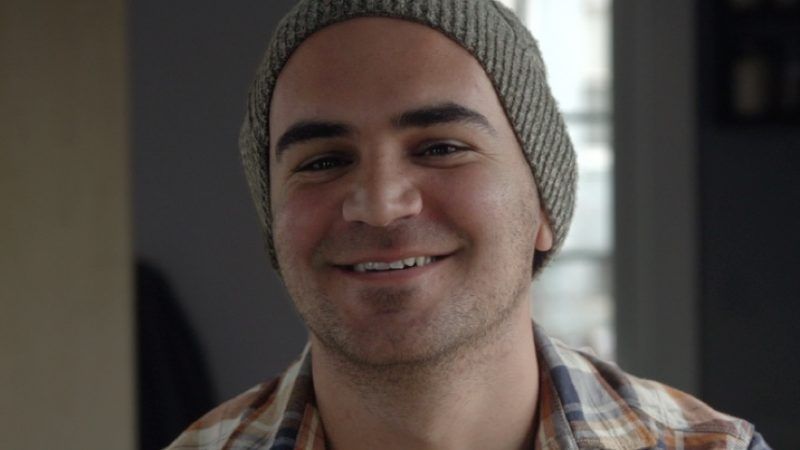 Jay Austin, 29, was killed along with his girlfriend and two others while cycling across Tajikistan. ISIS has claimed credit for the attacks. Austin was the eponymous subject of Jay Austin's Beautiful, Illegal Tiny House, a video I produced for Reason in 2014.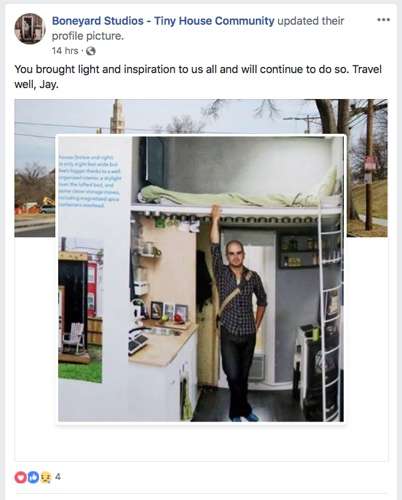 According to the U.S. embassy in Tajikistan, a car slammed into a group of seven cyclists. Assailants exited the car and stabbed and shot the survivors. Three other cyclists were also injured. Euronews published amateur video that purports to show the attack.
Authorities tracked down the car during a search operation. After a chase, one suspect was arrested and four were killed. The U.S. embassy praised the swift response by the Tajik government.
I found Austin a pleasure to interview and I admired his independent ways. When I first met him in 2014, he had been working at the Department of Housing and Urban Development (HUD) for four years. He understood the nuts and bolts of housing policy and harbored a strong sense of disenchantment with the federal bureaucracy, calling public housing "a failed experiment" and HUD "The Death Star."
Austin resisted HUD's stodgy, institutional culture. He wore chucks and jeans at the office, in defiance of the standard suit and tie worn by other federal employees. "I'm going to be myself or I'm not going to work here," he said he told his employer. They kept him on.
A few months after meeting him, Austin began traveling, taking leaves of absence for months at a time. Two years after that, he quit HUD, leaving behind the 145-square-foot tiny house he built and the community of tiny houses he co-founded to become a full-time traveler. He lived frugally, often backpacking alone through remote parts of the globe, and he blogged and Instagrammed his adventures enthusiastically.
"Everyone should try it at some point in their life," Austin told me while sipping his favorite St. Germain cocktail in the hot tub behind his tiny house on a snowy winter's day. "A month, a half-year, a week without a structure, without a stable place to call home."
Austin was keenly aware how his upbringing in foster care shaped his outlook on life. He learned self sufficiency at an early age; by the time he was in middle school, he felt like an adult. "As a ward of the state," he said, "I was an inherent non-conformist."
Jay Austin, you are missed.