Brickbats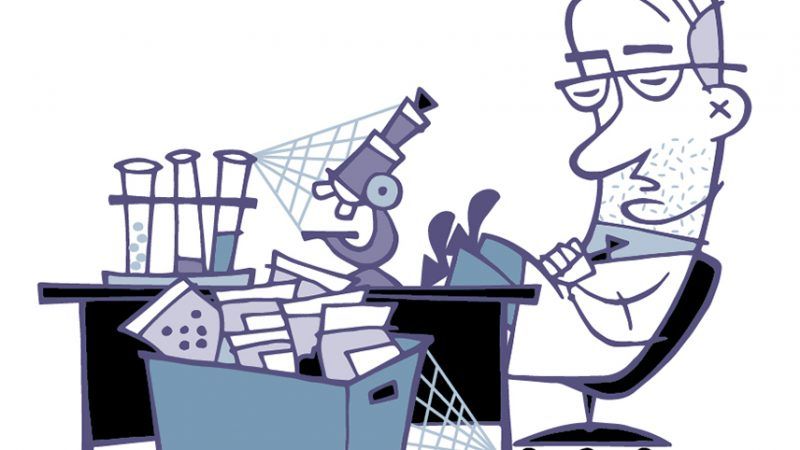 Chicago cop Carlyle Calhoun has been charged with aggravated sexual assault and official misconduct after allegedly molesting a suicidal man who had been arrested on a misdemeanor charge. According to prosecutors, Calhoun and another officer took the man to a local hospital, where Calhoun sucked the man's toes and took a photo of his genitals as he was shackled to a bed. He later performed oral sex on the man in a bathroom.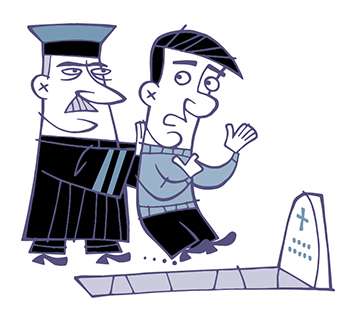 A Romanian court has told Constantin Reliu that he's dead and there's nothing he can do about it. Reliu left the country to work in Turkey in 1992. After not hearing from him for years, his wife had him declared deceased. He returned to Romania last year, but a court said the decision can't be overturned.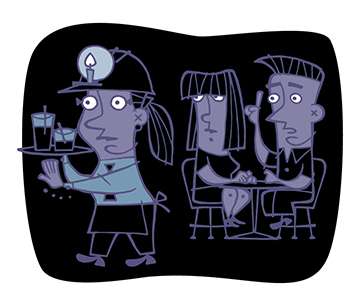 Officials in Asheville, North Carolina, are threatening restaurant and pub owners with fines of $100 a day if they don't get rid of lights on their patios. A city ordinance aimed at reducing light pollution bans strings of lights with lamps more powerful than 15 lumens as well as individual bulbs visible from a property's boundary.
The Evans family had just gotten home from the hospital, where their 2-month-old son had died of a respiratory infection, when West Valley, Utah, cops showed up. Officials say it is routine for them to investigate any "unattended death." The child's grandfather told them to leave the family alone. That didn't sit well with the cops, who proceeded to knock down the door, pepper spray people, shove them around, and arrest the baby's father for "assaulting an officer" when he tried to defend his family. The West Valley police chief says the incident is under internal investigation.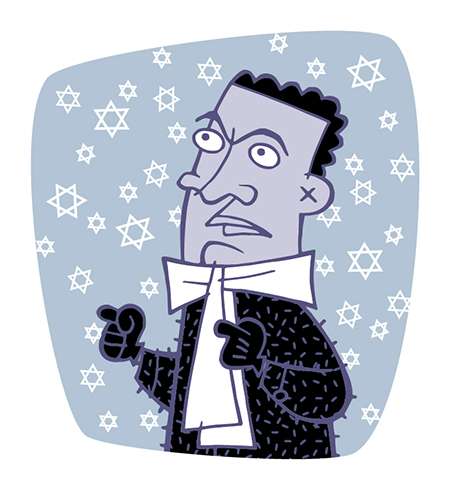 In a video posted to his official Facebook page, District of Columbia Council Member Trayon White Sr. suggested the snowfall that hit the city in March was part of a conspiracy by Jewish financiers the Rothschilds. "It just started snowing out of nowhere this morning, man," he said. "Y'all better pay attention to this climate control, man." He subsequently apologized.
King's College London blocked a lecture on free speech by one of its own faculty to the school's Libertarian Society because the speaker had "attracted controversy in the past." Adam Perkins, a lecturer in neurobiology, has defended President Donald Trump's travel ban, which earned him condemnation from other groups at the school. Officials said they could not guarantee safety if Perkins spoke. An event at the college earlier in the month had been disrupted by masked activists who smashed windows and threw smoke bombs.
In at least four cases, Raleigh, North Carolina, police have obtained warrants telling Google to turn over account identifiers of every single cellphone that was nearby at the time a crime happened. In two cases, they asked for all phones in a 17-acre area around the crime scene.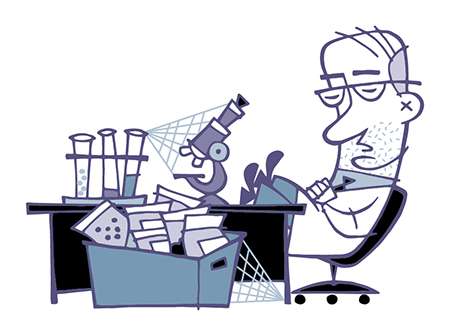 Rebecca Shaw spent five months in a Pasco County, Florida, jail after a field drug test mistakenly said that vitamins in her car were oxycodone. Shaw had run out of gas when a sheriff's deputy pulled up behind her and initiated a search. It took five months for her husband to raise $5,000 to bail her out and another seven months for the state crime lab to determine that the pills were not narcotics.