Landlords Fight Back Against Local Governments Waging War on Short-Term Rentals
The Goldwater Institute filed three cases in California, Seattle, and Miami Beach to defend the rights of property owners against unfair home sharing laws.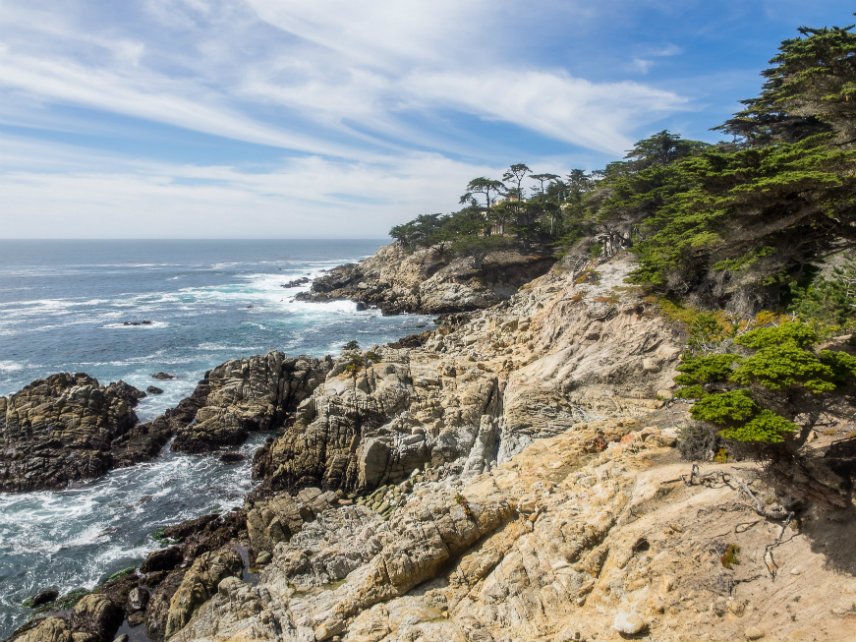 Almost two decades ago, Donald and Irma Shirkey, who live in Pacific Grove, California, bought a second house for their children and grandchildren to use when they came to visit. To cover the cost of a second home, the Shirkeys rented it out.
Starting in 2010, however, Pacific Grove began to require licenses for property owners who offer short-term rentals. Soon after the ordinance passed, the Shirkeys did what they were supposed to do, making the necessary (and costly) changes to their rental home to satisfy city regulators and obtain a license.
The local government didn't stop there. Last year, Pacific Grove officials asked the elderly couple to obtain another short-term rental license, this time for an upstairs guest quarters too small to be viable for most renters. The new licenses are granted via an arbitrary lottery system, which means it is possible for homeowners with multiple violations or nuisance complaints to "win" the right to continue renting their space, while more law-abiding homeowners could be denied that option by the luck of the draw. If they do not win the lottery, the Shirkeys will not be able to rent out their second home any longer and consequently might not be able to afford the house.
The Shirkeys are now suing Pacific Grove in the Monterey County Superior Court over these violations of their property rights. It's one of three lawsuits launched this week by the Goldwater Institute, a free market think tank based in Arizona. Cases also have been filed in Seattle and Miami Beach, where similar regulations are part of "a misguided war on home sharing nationwide," says Christina Sandefur, Goldwater's vice president.
"Cities are punishing responsible homeowners simply because a handful of landlords operate nuisance properties," says Sandefur. "The answer is to use existing laws to crack down on bad actors, not to strip everybody of their property rights."
In Seattle, people who own more than three homes are prevented from renting them for short periods of time, which harms homeowners who earn their livelihood that way. Goldwater is challenging that rule on behalf of a property owner who has served more than 2,500 customers.
In Miami Beach, outside of certain "rental zones," landlords can be fined up to $100,000 for renting out one of their properties. Those penalties, city officials acknowledged last year, are "grossly disproportional." Goldwater's lawsuit, filed on behalf of woman who got through the 2008 recession by renting out her two properties on Biscayne Bay, notes that the Florida Constitution prohibits excessive fines.