Report: The IRS's Customer Service Is As Terrible As You'd Expect
The agency's own performance measures say it's doing fine, but a watchdog's report tells a different story.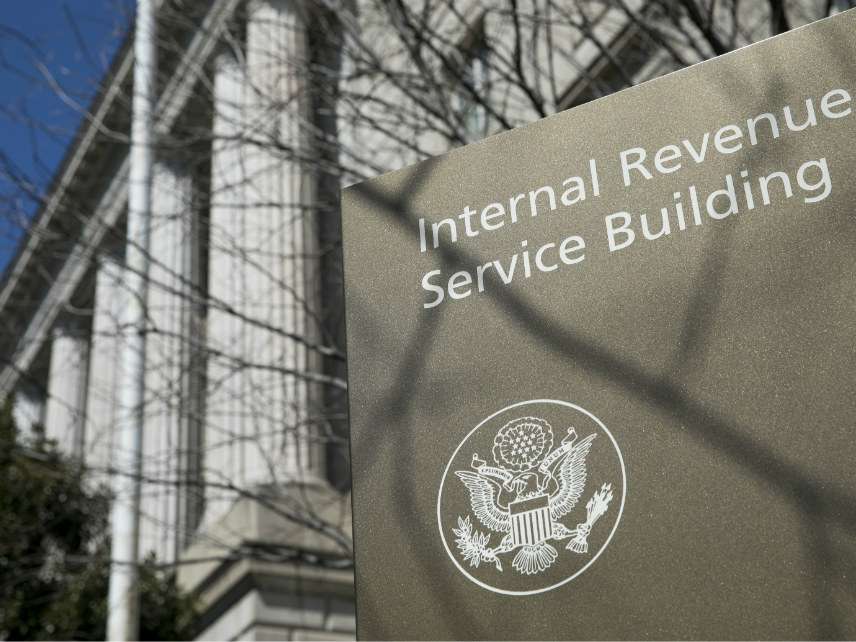 Improving the Internal Revenue Service's poor customer service should be a "top priority" for the agency's next commissioner, according to an internal IRS watchdog.
Although the IRS's own performance measures indicate it is doing just fine, those measures don't tell the whole story, National Taxpayer Advocate Nina Olson's says in her mid-year report to Congress, which was released on Wednesday. Two other measures, the American Customer Satisfaction Index and the Forrester U.S. Federal Customer Experience Index, reveal "taxpayers are not being well served."
The IRS claims live representatives answered roughly 80 percent of toll-free phone calls from customers during the 2018 filing season. But according to Olson, IRS personnel answered just 29 percent of those calls. Many of the other calls involved an automated system or ended when the customer hung up.
The IRS says 90 percent of customers who called on the toll-free line were satisfied with their experience, but that number is misleading as well. As The Hill reported, the only people surveyed were those who actually spoke to a live representative, meaning the people most likely to be unsatisfied with their customer service experience didn't get the chance to say so.
Olson cites cuts to the IRS's budget as well as "the need to implement several significant new laws" as reasons the agency has been stretched thin. She lauds a bill passed by the House of Representatives in April that she says "would direct the IRS to develop a comprehensive customer service strategy within one year," calling it "a step in the right direction."
Customer service deficiencies aside, Olson says the agency's biggest challenge is implementing the Tax Cut and Jobs Act of 2017. She is confident, however, that the IRS "will deliver what it has been asked to do."
Olson's report was released one day before President Donald Trump's nominee to lead the IRS, Charles Rettig, will appear before the Senate for his confirmation hearing. If confirmed, Rettig will lead the IRS through 2022.