University of Michigan Realizes Facts Don't Care About Your Feelings, Changes Speech Policy
A day after DOJ joined free speech lawsuit, UM agreed to change policy that said "the most important indication of bias is your own feelings."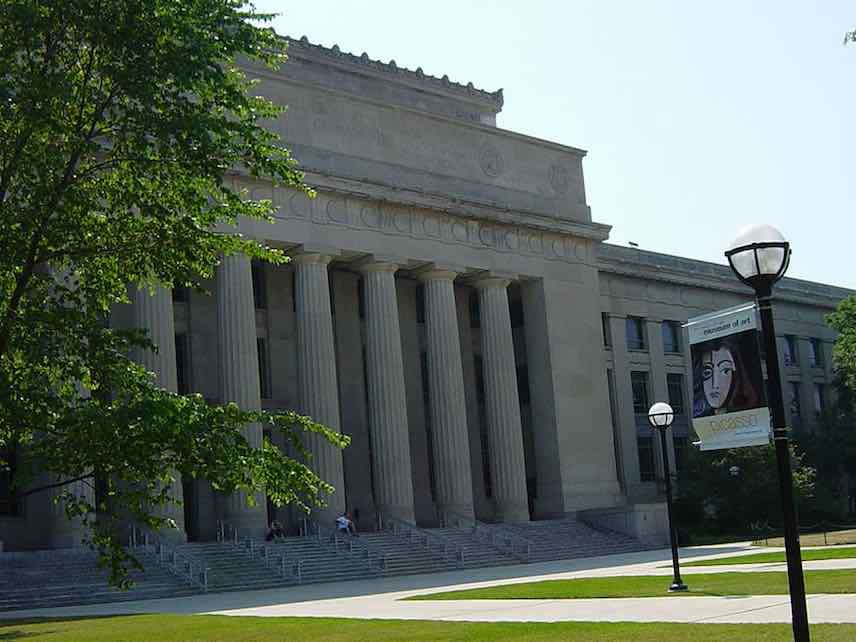 Just one day after the U.S. Department of Justice announced it would join a lawsuit challenging the University of Michigan's anti-harassment policies on grounds they allegedly violate the First Amendment, university officials have decided to revise the policies in question.
"The revised definitions more precisely and accurately reflect the commitment to freedom of expression that has always been expressed in the statement itself," said E. Royster Harper, vice president of student life, in a statement.
The university prohibits harassment, which it defines as "unwanted negative attention," and encourages students to report instances of it to the campus's Bias Response Team. Administrators have pledged, however, to remove language from the code of conduct that claims "the most important indication of bias is your own feelings."
Federal officials are pleased with this decision.
"Attorney General Jeff Sessions is committed to promoting free speech on college campuses, and the Department is proud to have played a role in the numerous campus free speech victories this year," said Justice Department Spokesperson Devin O'Malley.
I have reached out to Speech First, the First Amendment defense group that filed the lawsuit, for comment. This post will be updated when I hear back.
Update: Nicole Neily, president of Speech First, tells me she considers the case far from over. "The University's reply brief is due this Friday (June 15), and our response is due June 29," she said. "We look forward to our day in court."