Brickbats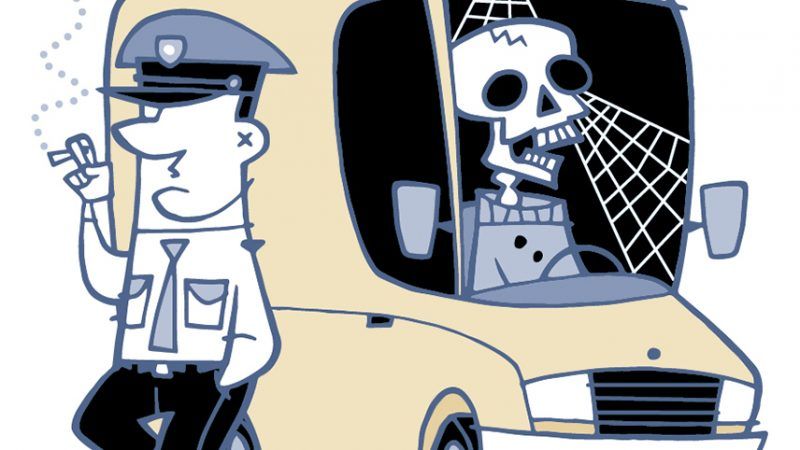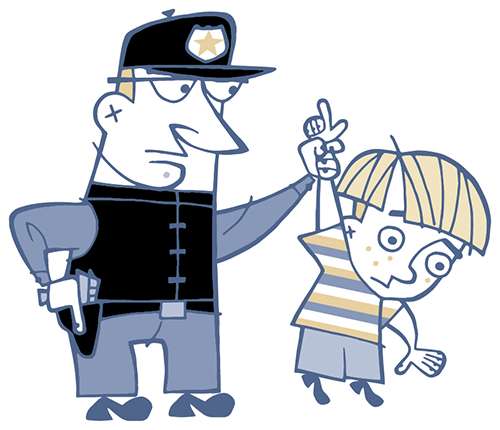 The Pennsylvania State Police were called in after a 6-year-old boy at Newport Elementary School in Perry County made "violent hand gestures" toward someone else at the school. Police say they are treating it as a terroristic threats investigation.
The Malibu, California, City Council has banned restaurants and food vendors from providing plastic straws, stirrers, and utensils. Businesses have until June 1 to switch to paper, wood, or reusable replacements.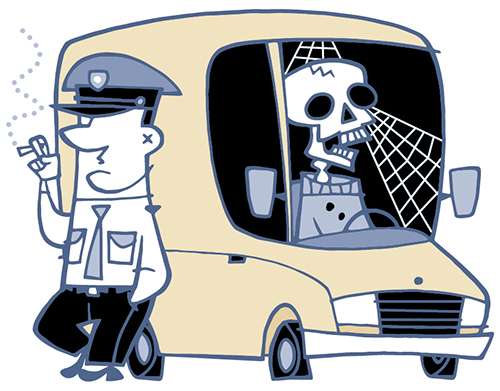 Police in Memphis, Tennessee, have launched an internal investigation after the body of a shooting victim was found in a van that had been sitting in a police impound lot for 49 days. The van had been taken to the lot after police investigated a robbery and shooting. Police believed only two men were in the van. But a third man left in the van had been shot in the abdomen, an attorney for his family said. The lawyer added that the man might have lived had he been noticed and brought to a hospital.
Anne King is suing her ex-husband, Corey King—a Washington County, Georgia, sheriff's deputy—and two fellow deputies for having her and a friend arrested over the contents of a Facebook post. Anne posted that Corey had refused to bring by medicine for their sick children. The friend volunteered to help and called the ex a "POS." Corey got a magistrate to issue arrest warrants for both women for criminal defamation. Since that law was overturned by the state Supreme Court in 1982 as unconstitutional, a judge tossed the charges out, but not before King and her friend spent four hours in jail.
After a judge ruled that Washington state lawmakers had been illegally withholding records such as emails and their daily calendars from the press and public, lawmakers rushed through a bill exempting most of those things from the state's Public Records Act. They claimed the bill was pro-transparency because they'd previously withheld almost all records. After an outcry, Democratic Gov. Jay Inslee vetoed the bill.
Karl Pollard and his 14-year-old daughter traveled to Cheshire, England, to visit his mother, who is battling cancer. Barely 10 minutes after they checked in to their hotel room, police came to the door. Hotel staff had reported him as a possible pedophile. Pollard says his daughter was in tears, fearing police were going to take her father away.
Officials in Corsicana, Texas, removed a statue of a gorilla in a cage from a park after receiving complaints it was "offensive" and "racially insensitive." After citizens objected, a city council member said it would be returned.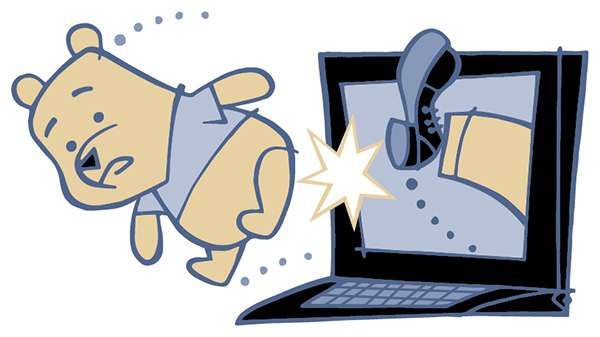 Chinese internet censors have attempted to squelch any criticism of the Communist Party Council's decision to eliminate limits so that Xi Jinping can serve more than two terms as president. They've banned references to Animal Farm, Brave New World, 1984, and even Winnie the Pooh. Chinese social media have long noted the resemblance between Pooh and Xi and have used images of the character to mock the president.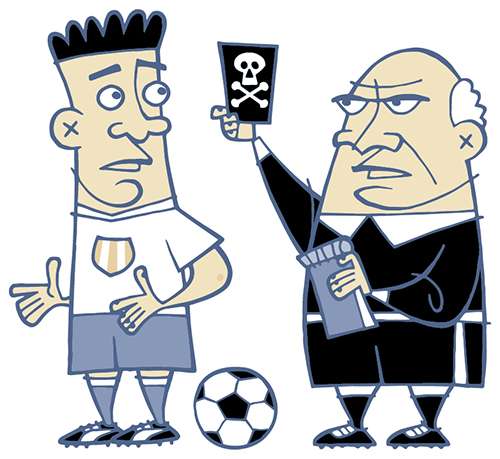 Burundi President Pierre Nkurunziza travels the country with his own soccer team, playing against locals. Opposing teams usually know to go easy on him. But in a recent game in the town of Kiremba, he encountered a team that included a number of Congolese refugees who didn't know who he was. They played rough, and Nkurunziza fell several times. Kiremba's administrator and his assistant were later charged with "conspiracy against the president."
This article originally appeared in print under the headline "Brickbats".