Kim Kardashian Is Currently Our Nation's Greatest Hope for Prison Reform
The reality superstar will meet with Trump to push for clemency today for a great-grandmother serving a life sentence for a drug offense.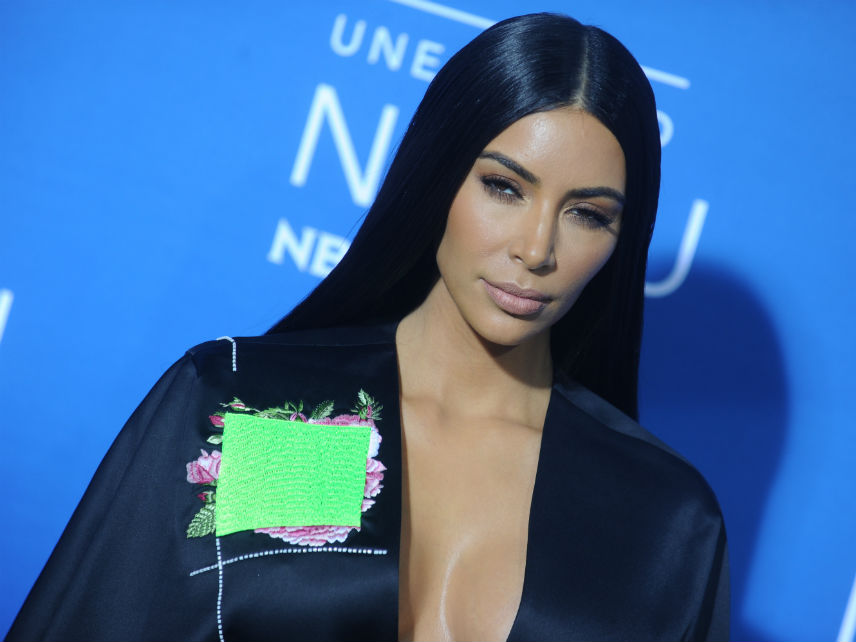 Vanity Fair reported this morning that reality TV superstar Kim Kardashian will meet with White House senior adviser and Trump son-in-law Jared Kushner, as well as President Trump himself, to push for prison reform today.
Specifically, Kardashian will be pushing for a presidential pardon for a 62-year-old woman convicted of nonviolent drug offenses:
Kardashian hopes to make a legal argument to President Trump for why he should pardon Alice Johnson, a 62-year-old great-grandmother serving a life sentence without parole for a first-time drug offense. More than 21 years after Johnson went to prison, Kardashian came across Johnson's story on Twitter earlier this year and reached out to Ivanka, who connected her to Kushner, according to the source. In an interview earlier this month, Kardashian said that, if given the opportunity, she would "explain to [Trump] that, just like everybody else, we can make choices in our lives that we're not proud of and that we don't think through all the way."
You can read more about Johnson's case in her bio page on CAN-DO Clemency, a group that advocates for clemency for non-violent drug offenders. As her page notes, Johnson's clemency request was denied by the Obama administration.
Yesterday Kardashian also tweeted out the story of Matthew Charles. Charles was released from federal prison after serving 21 years behind bars for a crack cocaine offense, but two years after he started putting his life back together a federal appeals court ruled he had been set free in error. He has since been returned to prison.
As Reason reported yesterday, Charles' story sparked outrage and widespread calls for Trump to commute his sentence.
While the Trump administration is staunchly opposed to sentencing reforms, it has supported more modest prison and reentry reforms. Earlier this month, the White House held a prison reform summit where Trump called on Congress to pass a pending prison reform bill and get it to his desk. He also spoke in his State of the Union speech earlier this year about the need to give former inmates better training and opportunities for a second chance at life.
Trump has proved receptive to other celebrity entreaties, such as one from Sylvester Stallone that resulted in Trump's recent posthumous pardon of boxer Jack Johnson. Listen, it's a not great state of affairs when you need a massive celebrity to get the attention of the president and fix gross injustices, but if Kim K. can get it done, more power to her.
The White House did not respond to requests for comment.