Reason at FEEcon 2018, June 7-9 in Atlanta!
Nick Gillespie, Austin Bragg, Meredith Bragg, Elizabeth Nolan Brown, and Robby Soave will all be there. Will you?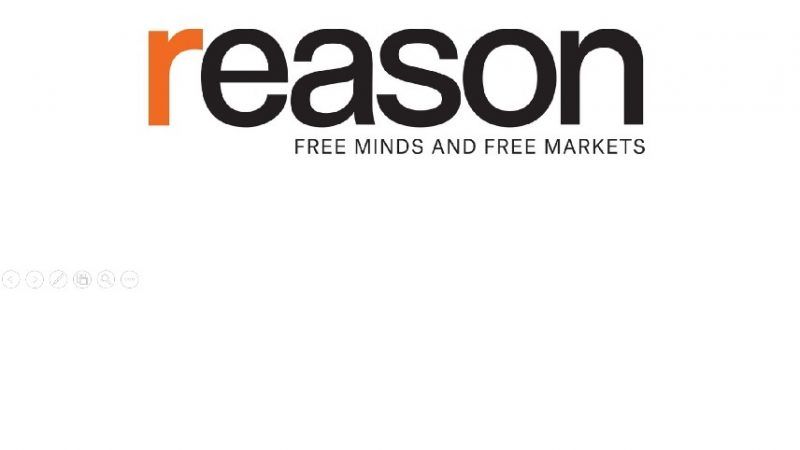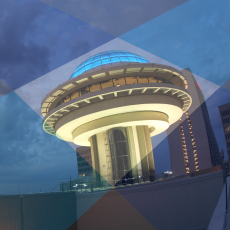 I'm excited to announce that as part of our year-long 50th anniversary, Reason is a sponsor of the Foundation for Economic Education's annual summer conference, FEEcon. It takes place in Atlanta from June 7 through June 9, at the Hyatt Regency and 1,000 attendees are expected. Go here for more details.
FEEcon features over 50 speakers and 60+ panels on every possible topic you could want. I'll be presenting on a couple of panels and I'll be joined by colleagues including Reason TV wizards Meredith Bragg and Austin Bragg (the producers of our wildly successful parodies of Game of Thrones, Star Trek, and more), Robby Soave (whose coverage of campus free speech issues is unparalleled), and Elizabeth Nolan Brown (whose award-winning work on sex work and feminism is busting chops and breaking taboos).
FEEcon also features a host of speakers at the forefront of the libertarian movement and alternative media: Kmele Foster of Freethink Media and The Fifth Column Podcast, Matt Kibbe of CRTV, Carrie Sheffield of Bold, Julie Borowski of YouTube, Lou Perez of We The Internet, and Yaron Brook of the Ayn Rand Institute will all be there. So will economists such as Don Boudreaux of George Mason University, legal scholars such as Christina Sandefur of the Goldwater Institute, and policy experts such as Matt Mitchell of Mercatus Center.
FEE's own powerhouses will be out in force, too, led by President Lawrence Reed.
To check out speakers, location, and more, go here.
The cost to students and recent grads is just $149 for the conference (some meals, but no travel and lodging included). If you want the VIP treatment, the ticket price goes up but covers meals and more. Use the special code Reason25off to get a hefty discount! Go here for more info on that.
The event is less than a month away and registration will close soon. Register today!