The Pirate Station in a Saigon Brothel
Friday A/V Club: Unlicensed radio in the Vietnam war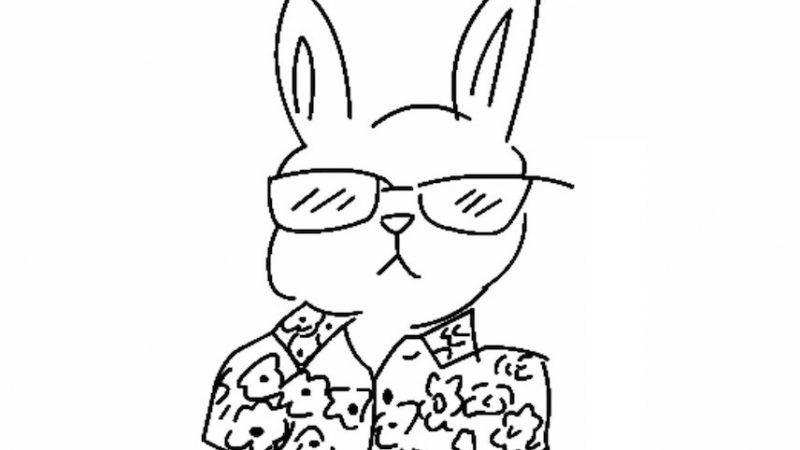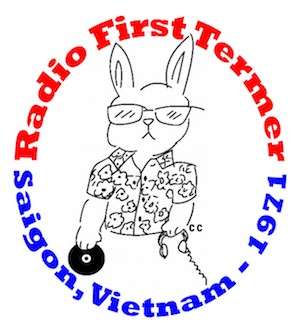 In last week's edition of the Friday A/V Club, we looked back at Pyongyang's propaganda broadcasts during the Korean War. This week we'll fast-forward to Vietnam, and to another kind of oppositional radio—one run not by the other side but by the soldiers themselves.
For about three weeks in 1971, a man calling himself Dave Rabbit transmitted acid rock to the troops from a makeshift station in a Saigon brothel. His operation, dubbed Radio First Termer, featured records they often refused to play on the official Armed Forces Vietnam Network, plus a lot of comedy and commentary, most of it centered around sex and drugs. Some antiwar sentiments slipped in too. In one broadcast, Rabbit quoted a bit of latrine graffiti: "Eighteen days until I can go home to picket and protest this fucking waste of human lives that lifers and the government call a war."
Rabbit wasn't the only pirate broadcaster among the American forces, but he's probably the best-known of them, thanks to tapes that kept circulating long after the war was over. Here's a 50-minute sample of his show:
If you just want to hear his comments, with most of the music stripped out, you can listen to an edit here.
Rabbit was C. David DeLay, Jr., an Air Force sergeant from Texas doing his third combat tour in the country. He died in 2012. The Dallas Morning News reports that for the last three years of his life he worked as the public address announcer at Southern Methodist University's football games.
(For past installments of the Friday A/V Club, go here. For another edition involving pirate radio, go here. For my book about pirate radio, go here. For a Radio First Termer fan site, go here.)