Brickbats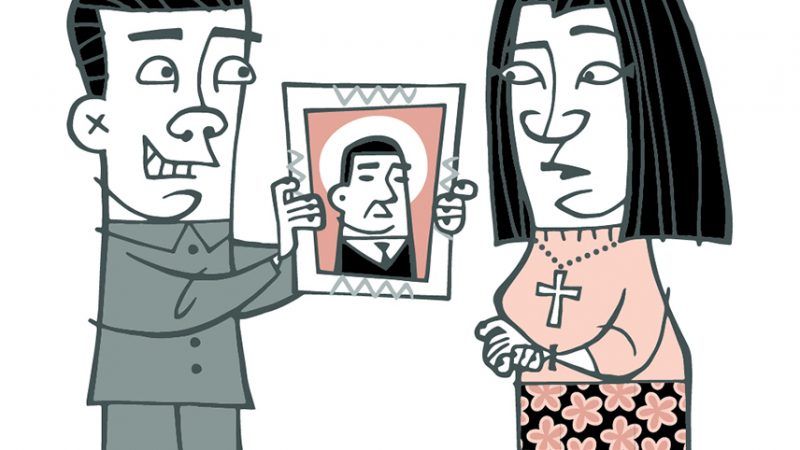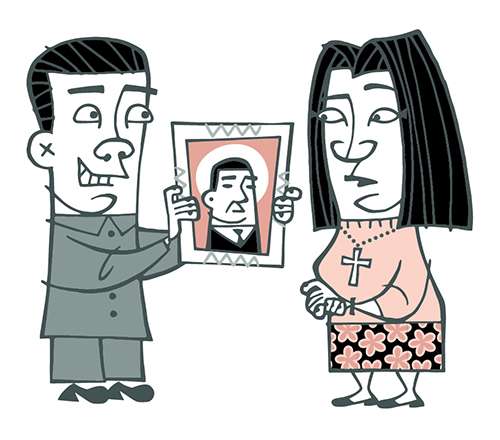 Chinese Communist Party officials in Yugan County have been visiting poor Christians in their homes, urging them to take down crosses and paintings of Jesus and replace them with photos of President Xi Jinping.
Stephen Kyle Goodlett has been sentenced to nine years in prison after pleading guilty to knowingly possessing and transporting child pornography. Goodlett was principal of LaRue County High School in Kentucky. Officials there regularly confiscated phones from students who violated a policy that devices must be kept in pockets, backpacks, or lockers during the day. Goodlett would then search the phones for nude images and trade them online.
Sri Lankan President Maithripala Sirisena has overturned a measure that would have allowed women to buy alcoholic beverages. A 1955 law bans women, but not men, from purchasing booze.
When Mike Becker heard his family was being threatened by a man with a gun at an Independence,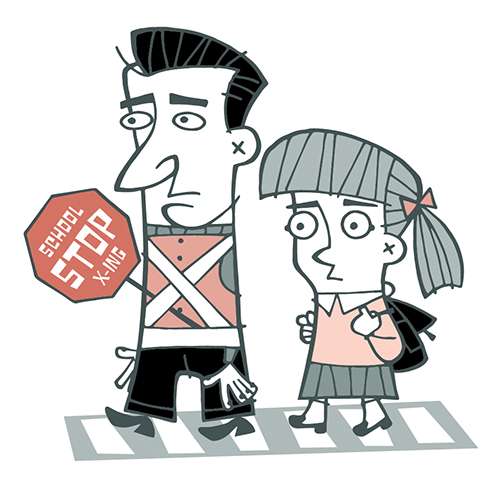 Missouri, store, he rushed to the scene with his own gun and confronted the attacker. When police arrived, he put down his weapon, raised his hands, and was shot by an officer.
In England, Bryan Bloom has decided to quit after almost two decades as a school crossing guard after the East Riding Council told him to stop high-fiving children as they walked past him. Even though an investigation found no wrongdoing on his part, officials worried the high-fiving could be seen as "grooming."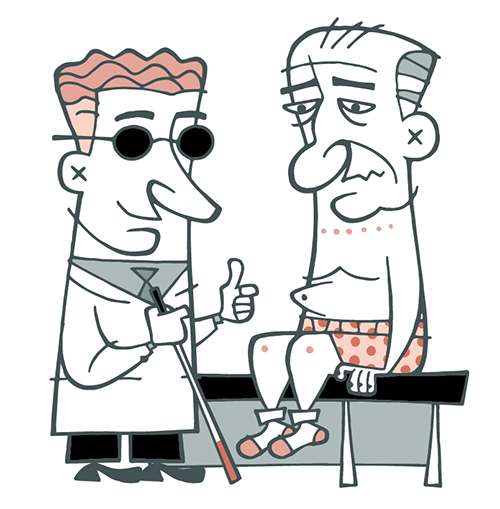 Army veteran Glenford Turner has sued the Department of Veterans Affairs (V.A.). He says a V.A. hospital in Connecticut left a scalpel in his body after surgery. It was discovered four years later after he suffered from long-term abdominal pain.
In Tennessee, White County Sheriff Oddie Shoupe was caught on body camera lamenting that he was not present for a chase that ended with deputies shooting and killing a man. He also revealed he'd told his deputies to fire their weapons. "They said, 'We're ramming [the suspect],'" he said on the video. "I said, 'Don't ram him. Shoot him. Fuck that shit. You're gonna tear my cars up.'"
Connecticut state police have charged court interpreter Mahfuz Alhamid with kidnapping. A 12-year-old girl was waiting for her mother to leave a probation hearing when Alhamid asked her if she would go to the parking lot and kiss him.
A California bill would ban restaurants from giving straws to customers unless they specifically ask for one. "We need to create awareness around the issue of one-time use plastic straws and its detrimental effects on our landfills, waterways, and oceans," the bill's sponsor explained.
Planning officials in Peterborough, New Hampshire, already ban drive-through windows at fast-food restaurants. Now they're looking at extending the prohibition to banks and pharmacies.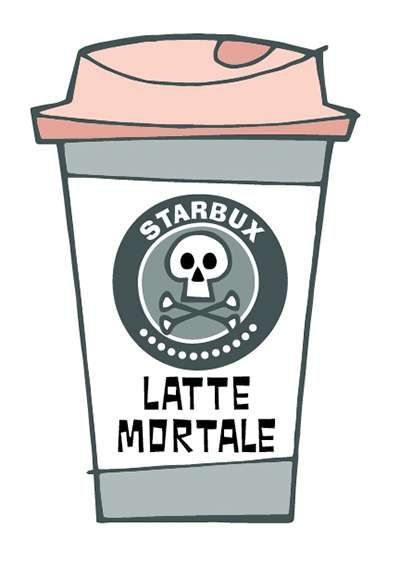 Police in Rotterdam in the Netherlands say they will begin taking clothes and jewelry off of young people who look like they can't afford luxury goods. Cops say they want to keep criminals from profiting from their crimes.
Former Dundee, Scotland, City Council member Craig Melville faces a charge of aggravated religious prejudice because of text messages he sent to his mistress in the days after the 2015 Paris terror attack. When her husband found out his wife was cheating on him he forwarded the messages, which were critical of Islam, to police.
California law requires businesses to notify consumers of the presence of chemicals that have been linked to cancer. A nonprofit group has sued to have coffee declared carcinogenic because it contains small amounts of acrylamide.
This article originally appeared in print under the headline "Brickbats".