The Post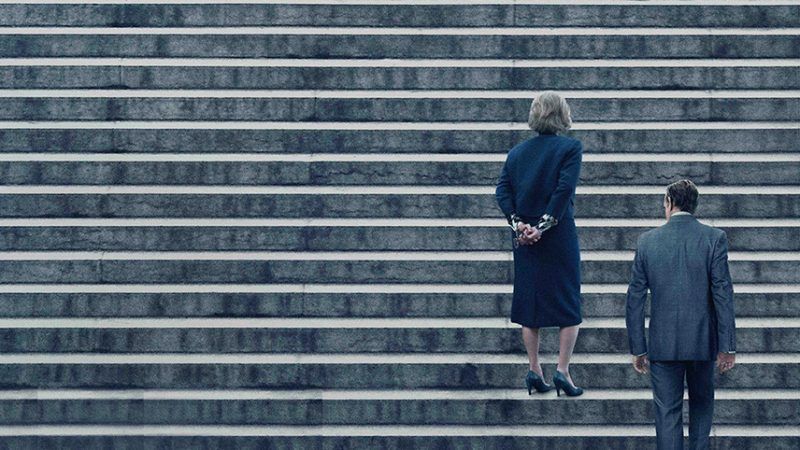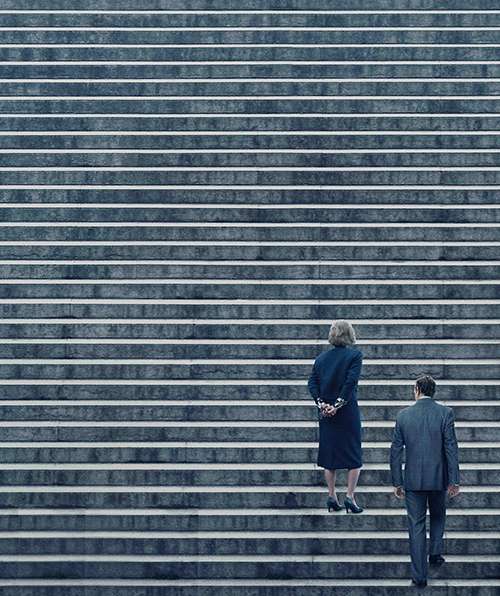 Steven Spielberg brings his cinematographic chops to bear in The Post, which tells the mostly true story of one newspaper's efforts in the early '70s to build and publish an exposé on America's role in Vietnam. Dramatic lighting and meticulous shots of lead type clicking into place and printing presses groaning into gear are sure to get any First Amendment lover's libido going. The film is 116 minutes of high-production-value journalism porn.
To be sure, at a moment when the president of the United States publicly ruminates on techniques for censoring critical news outlets, there's a case for celebrating reporters and publishers, past and present, willing to risk anything to protect their sources and bring the truth to light. An all-star cast including Bradley Whitford, Matthew Rhys, and Bob Odenkirk—to say nothing of headliners Tom Hanks and Meryl Streep—holds little back in that attempt.
The movie aims to be inspirational but flirts with self-indulgence. It also highlights how much Hollywood and media elites still misunderstand the rest of the country, where a January Gallup/Knight Foundation poll found just a third of Americans with a positive view of the journalism industry. Many Americans will leave the theater wondering why the press always seems more committed to holding government accountable when someone with an R behind his name resides at 1600 Pennsylvania. But that didn't stop The Post's Oscar nominations for lead actress and best picture.
This article originally appeared in print under the headline "The Post".