From the Archives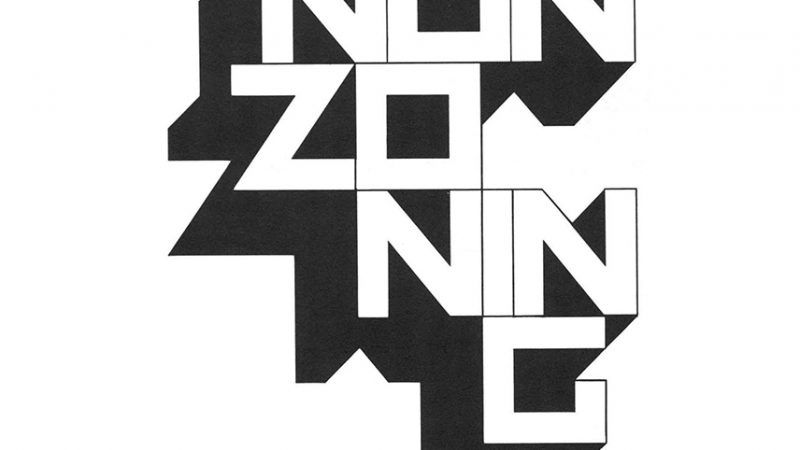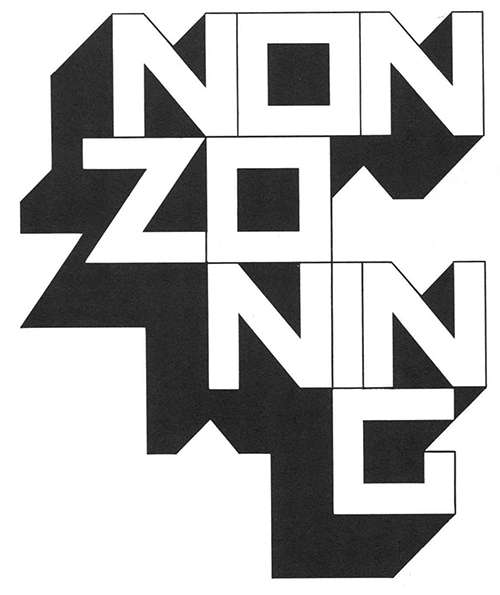 20 YEARS AGO April 1998
"The president has what is popularly known as a zipper problem."
VIRGINIA POSTREL
"License to Grill"
"If cigarette ads are a bad influence on kids, that is something for parents and other concerned adults to counter with information and exhortation. They might even consider a serious effort to enforce laws against cigarette sales to minors. But since we clearly are not helpless to resist the persuasive powers of Philip Morris et al.—all of us see the ads, but only some of us smoke—it is hard to square an advertising ban with a presumption against censorship."
JACOB SULLUM
"Cowboys, Camels, and Kids"
"It is an open question whether requiring grade-school students to wear uniforms—one Clinton recommendation—or bribing college students through AmeriCorps to do community service makes young people responsible or merely compliant. Regardless, as the current scandal reminds us, there's a serious disconnection between the administration's stated policy agenda and the actual conduct of Bill and Hillary Clinton in their professional lives."
RICK HENDERSON
"Executive Privilege"
35 YEARS AGO April 1983
"Contrary to the official position, the Crime Stoppers system is designed not so much to encourage the involvement of ordinary citizens as to induce a perpetrator's friends or associates to turn him in for reward money."
TED GALEN CARPENTER
"Shalt Thou Bear Faceless Witness?"
"In other words, it's not a freak happening that our macroeconomic condition is changing for the worse as government does its work. That's to be expected. It's what our constitutional rules prescribe. If so, representative government, in current forms, is like one of Calvin's lost souls, 'born to be damned.'"
JAMES DALE DAVIDSON
"The Pollyanna Prejudice"
"There is remarkable diversity in the composition of the deschooling movement. Larry Arnoldsen, professor of education at Brigham Young University, has been serving as an educational consultant to home-schooling families for several years. The first deschoolers, he told me, were 'dropouts from contemporary society—hippies, yippies, that sort of thing.'"
GERALD M. KING
"Homeschooling: Up From Underground"
40 YEARS AGO April 1978
"Congress and the Carter administration have pulled another fast one on the American taxpayer. While the media focus attention on Carter's proposed $25 billion tax cut, few have reported accurately the massive increases in Social Security taxes legislated by Congress last fall."
ROBERT W. POOLE JR.
"The Coming Social Security Crisis"
"In response to Vietnam, Watergate and Nixon, Congress has been flexing its muscles (such as they are) lately, and seems to be in a relatively long-term wave of relative assertiveness vis à vis the Executive Branch."
ALAN W. BOCK
"Washington Watch"
"Libertarians often seem to have an ideological problem relating to an issue, such as tax limitation, which starts with the premise that the government and the power to tax are here to stay. In Massachusetts, however, many libertarians contributed to the success of the petition drive. The skill of putting together a coalition movement around single issues is one which libertarians need to develop."
JOE M. COBB
"Frontlines"
45 YEARS AGO April 1973
"A May 1970 House & Home editorial points out that zoning prevents 'orderly growth' and is 'housing's single biggest cost booster.'"
DENNIS CHASE
"The New Approach to Planning—Nonzoning"
"In another move to sidestep the costly and inefficient U.S. postal monopoly, a new business known as the Magazine Dairy Network has been organized by New Yorker Lon Carli. The premise is quite simple: milk delivery routes already cover many neighborhoods where magazine subscribers live; both magazine publishers and dairies are plagued by high delivery costs; so why not combine forces and deliver both milk and magazines at the same time?"
ROBERT W. POOLE JR.
"Milkmen vs. Postmen"
"On Inauguration Day, January 20th, the National Committee to Legalize Gold hired an Aero-Associates c. 1926 Steerman bi-plane to circle above the Washington D.C. skies and write a) LEGALIZE GOLD in smoke if the weather permitted, or b) fly a LEGALIZE GOLD banner from 11AM-1 PM with undesirable weather."
EVAN R. SOULE JR.
"Letters"
This article originally appeared in print under the headline "From the Archives".