San Francisco Mired in Mink Poop Fight
The upshot: Say goodbye to fur sales.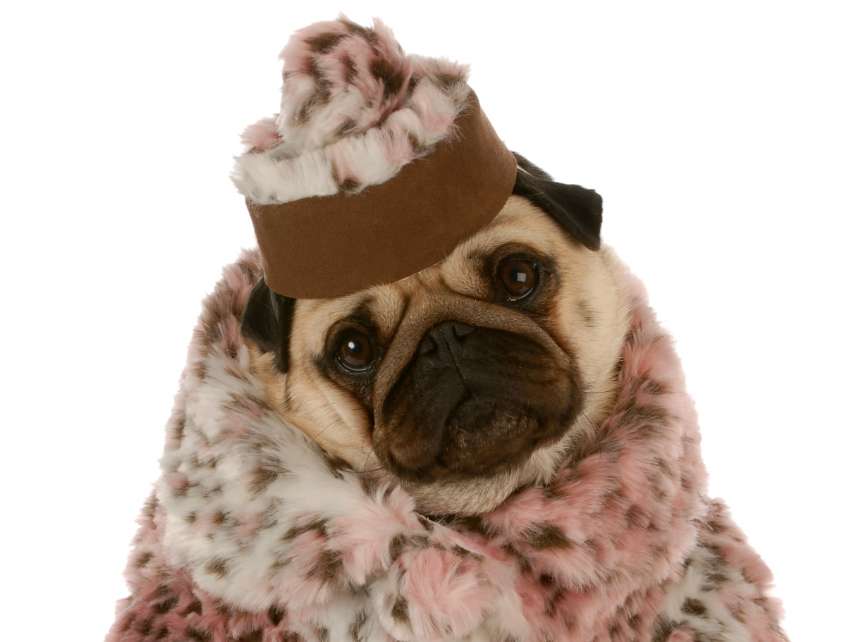 San Francisco is set to become a little less stylish today. This afternoon, the city's Board of Supervisors will vote on an ordinance banning the sale of any product containing animal skin with "fur, fleece, or hair" attached to it—everything from mink stoles to rabbit foot key chains. The measure is expected to pass.
Violators would receive a $500 fine for their first fur offence, rising to $750 for a second and $1,000 for any violations thereafter. The ban exempts sales of used furs in second-hand shops, pawn shops, and nonprofits. The personal possession of furs purchased outside the city will also be permitted, as will fur products intended for use by cats or dogs.
The measure would go into effect January 1, 2019.
"It is unfashionable to take the life of another living creature for the purpose of wearing them," the bill's sponsor, Supervisor Katy Tang, declared in a press release. The bill's purpose, according to the release, is to send a message that "the violence these animals endure for the purpose of becoming clothing and/or accessories is not consistent with the values of our city."
Tang, a professed vegetarian who has told the San Francisco Chronicle that she indulges in the occasional purchase of leather shoes, has also advanced an environmental argument. Her legislation hypes the dangers of the million or so pounds of mink feces produced by fur farms in the United States each year, which reportedly add unhealthy levels of phosphorus to the ecosystem.
Cutting down on the scourge of mink feces will not come cheap. The San Francisco controller estimates that the city's retailers will lose $11 million in sales annually thanks to the ban. The Chamber of Commerce is more pessimistic: Based on a survey of city retailers, it suggests a ban would cost $45 million a year.
According to the Chamber, roughly 50 retailers sell fur products in San Francisco, with some businesses relying on fur for some 75 percent of overall sales. At least two businesses reported over $4 million a year in fur sales, according to the Chamber's survey.
San Francisco will be the first major U.S. city to ban fur sales. Two other California towns, West Hollywood and Berkeley, passed similar bans in 2011 and 2017, respectively.