Fun and Voting Rights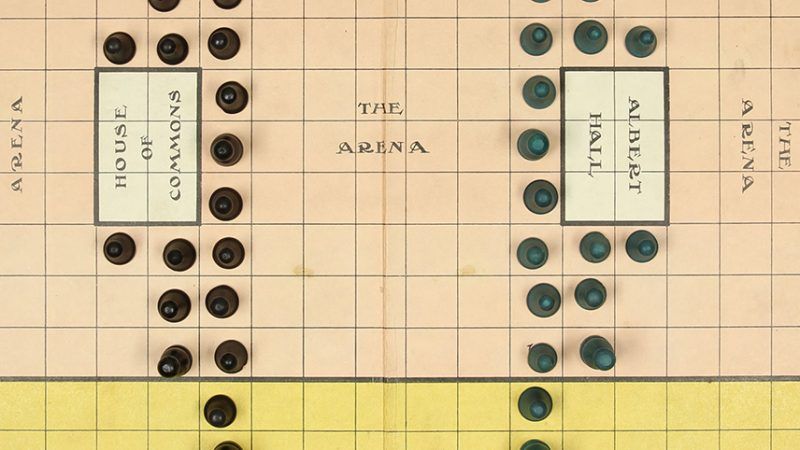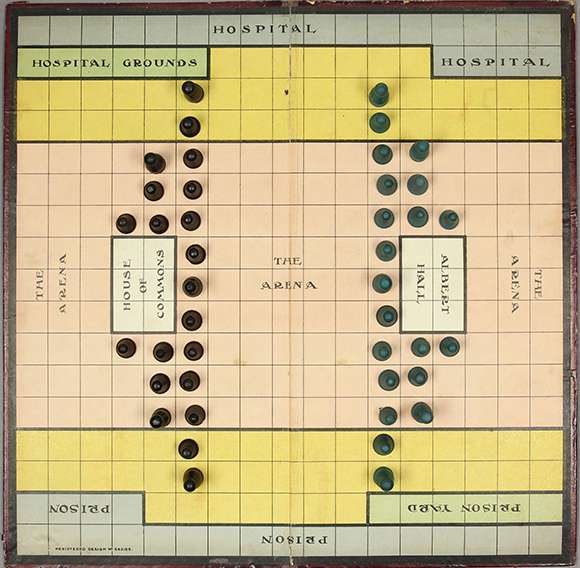 The only surviving copy of the board game Suffragetto is on display starting March 6 at an Oxford University library. The two-player game, which was created by the British Women's Social and Political Union around 1909, pits women's suffrage activists against police constables in a competition to occupy each other's property in London.
This article originally appeared in print under the headline "Fun and Voting Rights".