A.M. Links: Trump, Tariffs, Stormy Daniels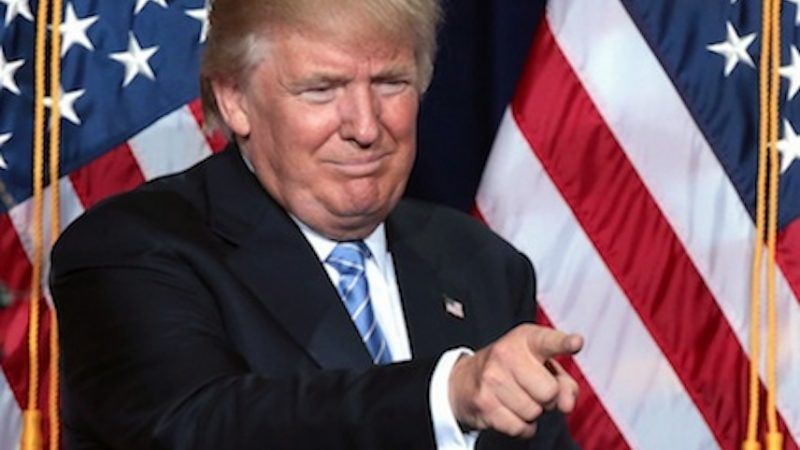 Gage Skidmore / Flickr.com

President Donald Trump is expected to impose tariffs on steel and aluminum today.

President Trump: "Looking forward to 3:30 P.M. meeting today at the White House. We have to protect & build our Steel and Aluminum Industries while at the same time showing great flexibility and cooperation toward those that are real friends and treat us fairly on both trade and the military."
"An attorney for adult-film star Stephanie Clifford, who performs under the pseudonym 'Stormy Daniels' says the White House's claim that President Trump won an arbitration case against his client is 'ludicrous' and insists that Mr. Trump didn't 'win' anything at all."
Australia, Brunei, Canada, Chile, Japan, Malaysia, Mexico, New Zealand, Peru, Singapore, and Vietnam are expected to sign a new Trans Pacific Partnership trade agreement today.
A U.S. drone strike has reportedly killed the son of the head of the Pakistani Taliban.
The gun control bill recently passed by the Florida Senate has now been passed by the state House. Gov. Rick Scott has not yet indicated whether or not he will sign the measure into law.
Follow us on Facebook and Twitter, and don't forget to sign up for Reason's daily updates for more content.