A.M. Links: Trump Meets Netanyahu, Florida Senate Passes Gun Control, North Korea Reportedly Willing to Talk Denuclearization With U.S.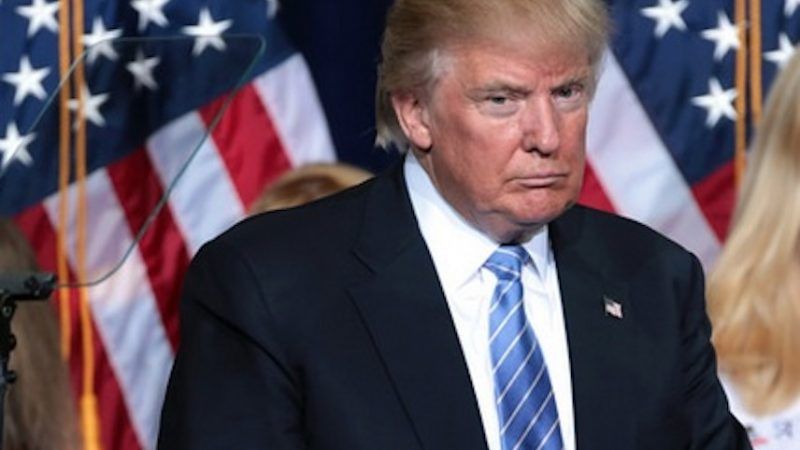 Gage Skidmore / Flickr.com

President Donald Trump and Israeli Prime Minister Benjamin Netanyahu met at the White House yesterday.

The Florida Senate has voted to ban bump stocks, impose a three-day waiting period for most gun purchases, and ban the sale of guns to people under the age of 21.
A South Korean delegation that has just returned from North Korea says that Kim Jong Un is willing to hold denuclearization talks with the United States.
Another big winter storm will hit the northeastern U.S. tomorrow.
The wreck of the U.S.S. Lexington has been discovered near Australia. The aircraft carrier was sunk during World War II.
Texas is holding primary elections today.
Follow us on Facebook and Twitter, and don't forget to sign up for Reason's daily updates for more content.