Pittsburgh Still Won't Let Anyone See Its Amazon Bid
City officials' excuses are getting more and more ridiculous.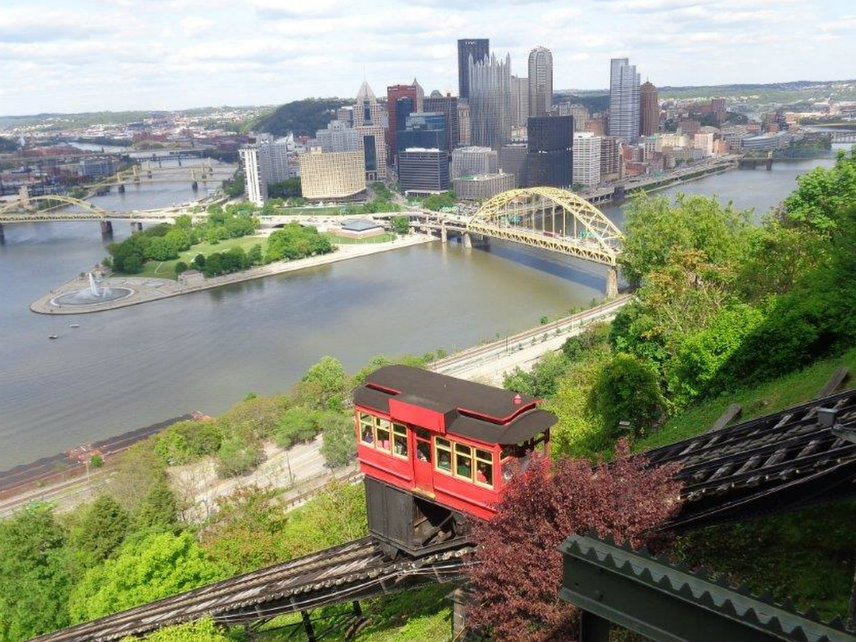 Nearly five months after city officials in Pittsburgh, Pennsylvania, submitted a bid to host the highly sought second Amazon headquarters, they are still refusing to let taxpayers know exactly what the offer entails.
Pittsburgh is one of 20 locales on the company's shortlist for its second headquarters, which would bring an estimated 50,000 jobs to the chosen metropolitan area. Other cities have offered billions in tax breaks and other incentives. We don't know what Pittsburgh is offering, because it is directly flouting Pennsylvania's government transparency laws and seems intent on keeping the public in the dark until after Amazon has made a decision.
This whole saga has gone on far longer than is reasonable.
A Pittsburgh-based reporter submitted a requests for the Amazon HQ2 proposal way back on October 19, shortly after Amazon published a list of locales that had submitted bids for the headquarters. Under state law, public entities have five business days to respond to a request, but they can give themselves a 30-day extension for a variety of reasons. In this case, Pittsburgh and Allegheny County waited until November 27 to respond. By the time an appeal to the denial was filed, it was already December 1. The city and county dragged out that appeal for another month.
In January, the state Office of Open Records (which adjudicates disputes over open records requests) laughed at Pittsburgh's claim and gave the city 30 days to release the records. The city again slow-walked things, waiting the full 30 days before officially refusing to release anything and appealing the Office of Open Record's decision into the state court system.
This is ridiculous.
The Pittsburgh Post-Gazette yesterday accused Mayor Bill Peduto and Allegheny County Executive Rich Fitzgerald of a "cabal of silence" that shows "disdain for the taxpayers who have to pay for whatever incentives are promised the company."
"They're not acting like savvy leaders of a progressive city that's capable of competing for a game-changing economic opportunity," the paper opined. "They're acting like insecure political bosses who prefer to make deals in backrooms outside the public eye."
Amen.
Peduto and Fitzgerald argue that releasing information about the bid would give an unfair advantage to Pittsburgh's rivals attempting to land the second Amazon headquarters. That's bullshit. All the bids have been submitted, and a decision is expected in the next few months. No other city is trying to copy Pittsburgh's playbook or crib their notes.
This is no better than Pittsburgh's previous excuse for refusing to release the bid, which hinged on claiming that taxpayer-funded economic development incentives were "trade secrets."
"The proposal is not related to any business or commerce being conducted by the city or the county; instead, through the proposal, the county is hoping to attract Amazon to the region so that it may engage in commerce," Kyle Applegate, the state's open records appeals officer, wrote in response to that claim. "Therefore, the proposal cannot constitute or contain trade secrets."
The state court system will hopefully treat Pittsburgh's appeal with the disdain it deserves. And Pittsburgh taxpayers will hopefully find out what their city has offered to Amazon before they find themselves on the hook to pay it.