5 Key Takeaways from CNN's Town Hall on Florida Mass Shooting
The gun-control consensus that is forming should be particularly troubling to "mentally ill" Americans and skeptics of unrestrained police power.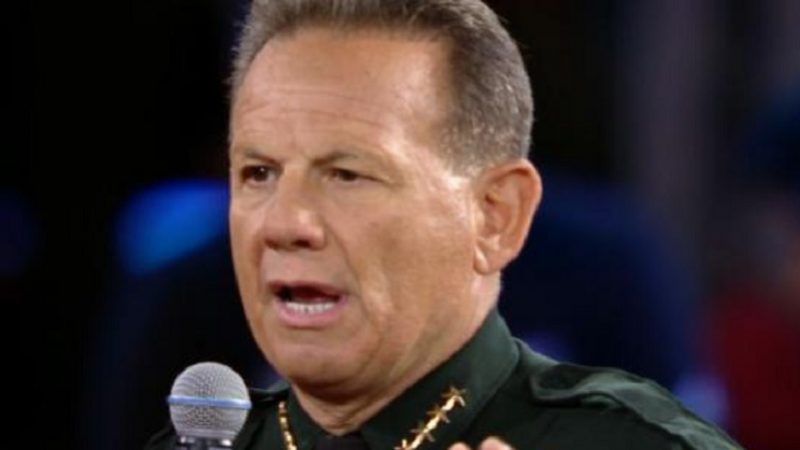 Last night, CNN hosted a nearly two-hour-long "town hall" that gave a platform to students, parents, and others directly affected by last week's mass shooting at Stoneman Douglas High School in Parkland, Florida. Hosted by Jake Tapper, the event also brought a number of high-profile politicians, gun-control activists, and defenders of gun rights into mostly heated conversation.
Here are the key takeaways from the town hall:
Watch the entire town hall below. Go here for shorter clips.