Dutch Attorney Pleads Guilty to Lying to Special Counsel
Alex Van Der Zwaan's plea is latest criminal case to come out of Robert Mueller's investigation.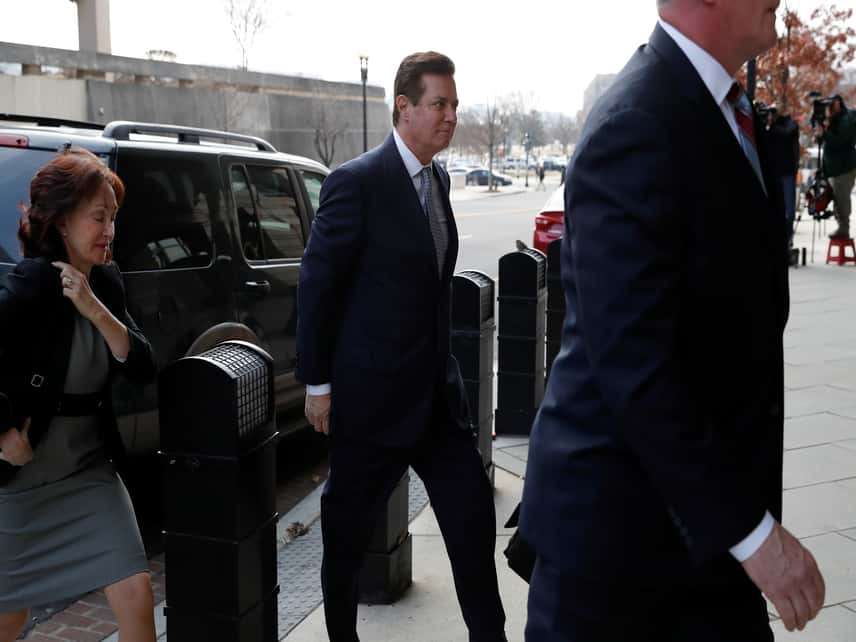 An attorney who used to represent the Ukranian Ministry of Justice pled guilty this afternoon to charges of making false statements to federal investigators. The plea marked the latest criminal case to come out of Special Counsel Robert Mueller's investigation into Russian interference in the 2016 U.S. Presidential election.
In a charging document filed on Friday, lawyers with Mueller's team stated that Alex Van Der Zwaan, 33, lied to FBI agents about the timing of his last communication with Richard Gates, the indicted business partner of former Trump campaign manager Paul Manafort. The document also states that Van Der Zwaan deleted emails the FBI had requested in connection with the investigation, then told the bureau he did not know what had become of the messages.
In federal court today, Van Der Zwaan told Judge Amy Berman Jackson under oath that he was in fact guilty of the charges. Van Der Zwaan was released on personal recognizance, and sentencing was set for April 3. Prosecutor Andrew Weissmann agreed with the defense team that the applicable guideline sentence is likely to be 0–6 months, so it is possible Van Der Zwaan will serve no jail time.
As part of the plea agreement, the special counsel's office has agreed not to charge Van Der Zwaan with any further crimes related to the incident. In the meantime, Van Der Zwaan, a Dutch citizen, has surrendered his passport to the FBI.
The false statements at issue were made during an FBI interview last November. Weissmann told Judge Jackson that Manafort hired Van Der Zwaan's former law firm—Skadden, Arps, Slate, Meagher & Flom—to draft a report on behalf of his client, the pro-Russian former Ukrainian president Viktor Yanukovych.
The report was intended to discredit allegations that Yanukovych's Ministry of Justice prosecuted his predecessor, Yulia Tymoshenko, on illegitimate grounds. Van Der Zwaan was assigned to work on the report due to his fluency in Russian, Weissmann said, although the parties dispute how significant his involvement in writing the document was.
The New York Times reports that Van Der Zwaan, who was fired from Skadden in 2017, was one of the eight lawyers whose work on behalf of Yanukovych the current Ukrainian government asked the Department of Justice to question.
As in previous cases to emerge from Special Counsel Robert Mueller's investigation, it is not clear that the underlying conduct the defendant pleaded guilty to lying about was criminal in itself.