A.M. Links: Florida School Shooter Charged With 17 Counts of Premeditated Murder, NPR Host Fired Over Workplace Abuse Allegations, South African President Resigns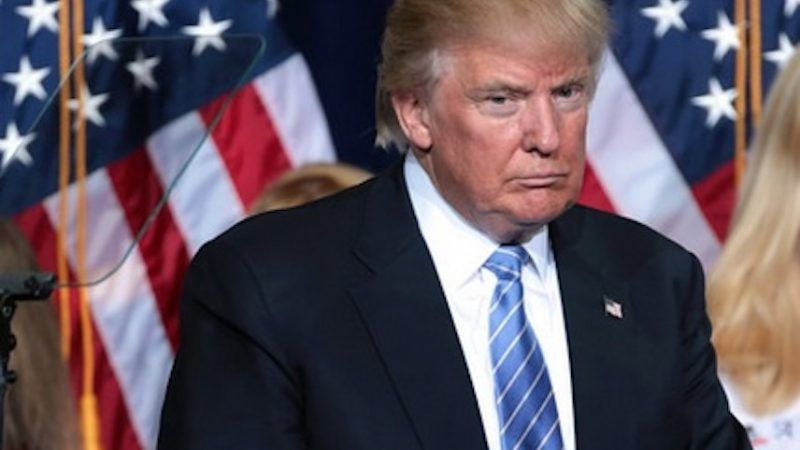 Gage Skidmore / Flickr.com

Over 100 White House officials reportedly lack permanent security clearances.

Nikolas Cruz, the suspect in yesterday's school shooting in Parkland, Florida, has been charged with 17 counts of premeditated murder.
"The portrait of Nikolas Cruz, suspected of fatally shooting 17 people at Marjory Stoneman Douglas High School in Parkland and wounding 15 others at his former school, is a troubled teen with few friends and an obsessive interest in weapons. Administrators considered him enough of a potential threat that one teacher said a warning was emailed last year against allowing him on the campus with a backpack."
South African President Jacob Zuma has resigned.
Tom Ashbrook, the host of the National Public Radio show On Point, has been fired over allegations of workplace abuse.
Follow us on Facebook and Twitter, and don't forget to sign up for Reason's daily updates for more content.