Trump Lawyer Admits to Paying Stormy Daniels, ICE Lawyer Stole Immigrant Identities, Berkeley Becomes Cannabis Sanctuary City: A.M. Links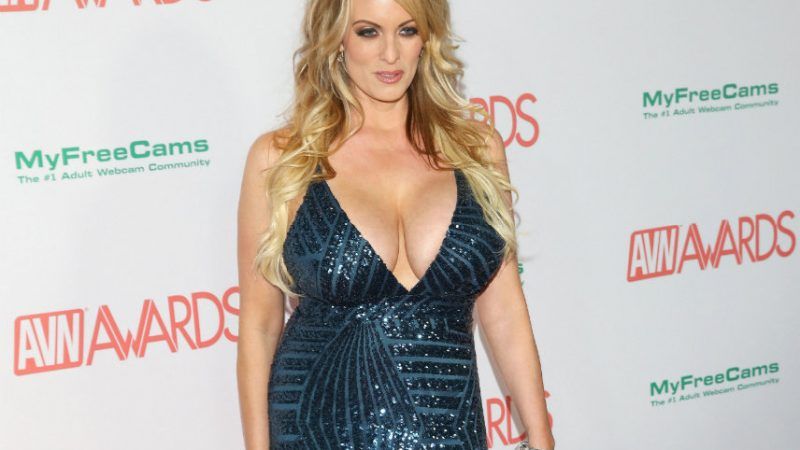 (Thunder Kick Photos/Splash News/Newscom)
Thunder Kick Photos/Splash News/Newscom

President Trump's special counsel, Michael Cohen, admitted that he paid $130,000 to porn-star Stormy Daniels last fall but said that he used his own money, "neither the Trump Organization nor the Trump campaign was a party to the transaction," and neither reimbursed him for payment.

"Federal immigration authorities have specifically targeted prominent and outspoken immigrant rights activists across the country on the basis of their speech and political advocacy," states a new lawsuit against U.S. Immigration and Customs Enforcement (ICE), filed by activist Ravi Ragbir.
Raphael Sanchez, ICE's former chief counsel in Seattle, has been indicted for allegedly stealing immigrant identities.
A former employee of Vice media is suing the company over an alleged pay disparity in men and women's salaries.
The city of Berkeley, California, has declared itself a sanctuary city for marijuana use.
Follow us on Facebook and Twitter, and don't forget to sign up for Reason's daily updates for more content.