Thank You for Your Service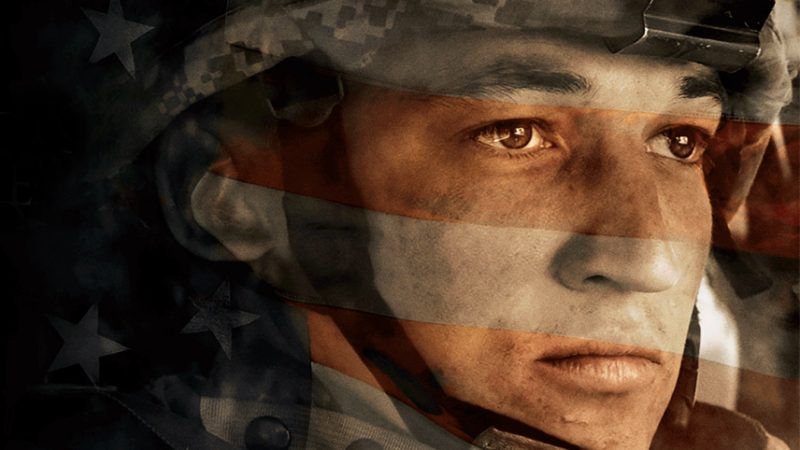 (Thank You for Your Service, DreamWorks Studios)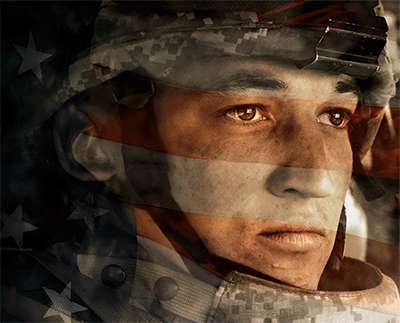 There are no human antagonists in Thank You for Your Service (out on DVD in January), the fictional film based on the nonfiction book of the same name by Washington Post reporter David Finkel. The book follows members of the 2nd Battalion of the 16th Infantry Regiment after they returned to Kansas following a tour of duty in Iraq.
Two short scenes in Iraq bookend the film, but the bulk of Thank You for Your Service focuses on the veterans' struggles against other unseen enemies—the Department of Veterans Affairs (V.A.), post-traumatic stress disorder, the aimlessness of the Iraq War.
"He did his job, now do yours!" one veteran's wife yells at a V.A. bureaucrat while trying to get her husband mental health services. A psychiatrist tells her hundreds of thousands of people are trying to get into in-patient facilities. He's a veteran, she responds. But that's what the psychiatrist meant: hundreds of thousands of veterans.
One vet suffering traumatic brain injury says he's jealous of a soldier who lost a limb, because that's a visible disability. He'd rather have an issue like that than something no one can see. "What about an ear?" No, that would make him look like "some kind of freak."
The veterans themselves can be invisible too. "Did you kick some ass?" a taxi driver asks one of the vets. It's as close to a thank-you as the film gets.
This article originally appeared in print under the headline "Thank You for Your Service".