A.M. Links: State of the Union Address Tonight, CIA Director Has 'Every Expectation' Russia Will Try to Interfere in U.S 2018 Elections, Democratic National Committee CEO Stepping Down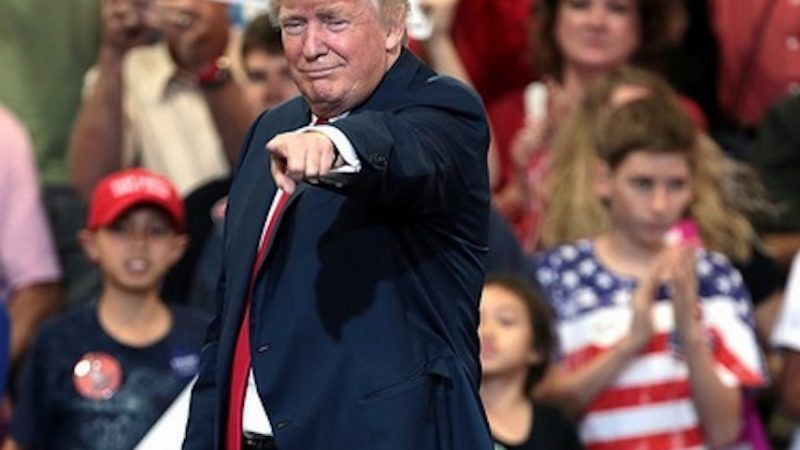 Gage Skidmore / Flickr.com

President Donald Trump will give his State of the Union address before Congress tonight.

"The day after he fired James Comey as director of the FBI, a furious President Donald Trump called the bureau's acting director, Andrew McCabe, demanding to know why Comey had been allowed to fly on an FBI plane from Los Angeles back to Washington after he was dismissed, according to multiple people familiar with the phone call."
CIA Director Mike Pompeo said he has "every expectation" that Russia will try to interfere in the 2018 U.S mid-term elections.
Jess O'Connell is stepping down as the CEO of the Democratic National Committee after less than one year at the job.
Amazon, Berkshire Hathaway, and JPMorgan Chase will reportedly join forces to create a new health care venture.
Kenyan opposition leader Raila Odinga has sworn himself in as "people's president" in protest of Kenyan leader Uhuru Kenyatta.
Follow us on Facebook and Twitter, and don't forget to sign up for Reason's daily updates for more content.