New Jersey Man Investigated, Arrested After Purchasing Multiple Gift Cards From CVS
The man was charged with promoting prostitution after allegedly saying he was going to exchange the gift cards for sex.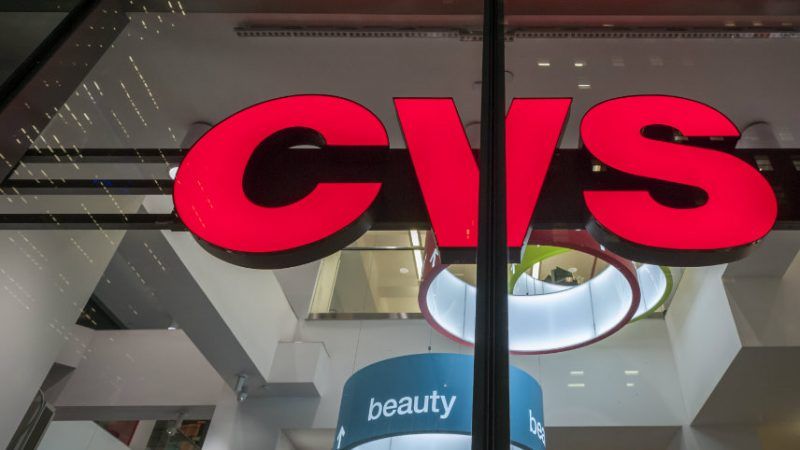 (Richard B. Levine/Newscom)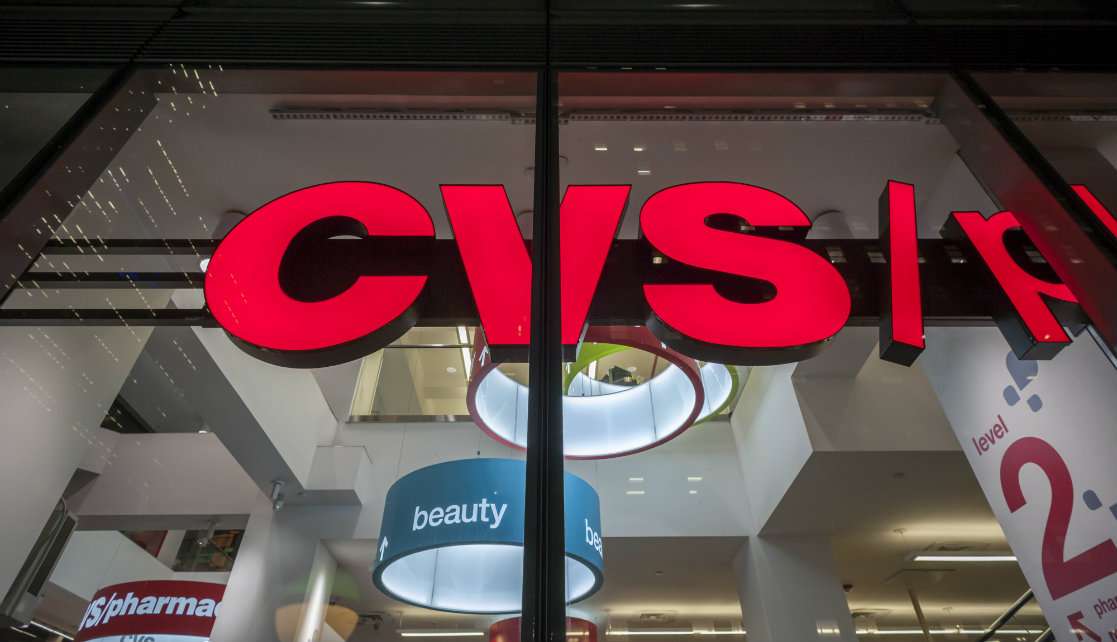 A New Jersey man is now on the hook for promoting prostitution after buying multiple gift cards from a CVS Pharmacy.
Mount Olive Township Police were called to the CVS location on Tuesday over "suspicious activity," according to a police report. A man later identified as 28-year-old Craig Nakonechny had "repeatedly" entered and exited the store and ultimately purchased several gift cards.
This was somehow enough to trigger a call to the police (it's not clear from whom) and a visit from Officer Anthony Gardner.
When Gardner arrived, Nakonechny's car was still parked in the CVS parking lot and he was seated inside. "Gardner approached Nakonechny and as they spoke, the officer "observed multiple gift cards on the front seat of the vehicle," the report states.
Then Nakonechny—who has done nothing thus far except purchase several gift cards from CVS and return to his car—allegedly just offered up the fact that he planned to take the gift cards and exchange them directly for sex.
"Through the course of the investigation it was determined that Mr. Nakonechny had purchased the gift cards to pay for the services of an individual for the purpose of engaging in prostitution," states the police report. Nakonechny was arrested and charged with promoting prostitution, and has been released pending an upcoming court date.
If you're confused, you're not alone. Not only do the initial reasons for this investigation make little sense, but it's hard to buy someone basically blurting out to a cop, "hey, I'm going to take this totally mundane purchase here and use it to engage in illegal activity!" People are all sorts of idiots, however, so it's possible Nakonechny did precisely this (I wasn't able to get in contact with him).
In any event, the case highlights how thin and arbitrary the line between illegal prostitution and permissible courtship can be. Nakonechny isn't even accused of having sex, or soliciting it—simply purchasing gift cards, which he allegedly planned to exchange for sex somehow.
Of course, this wouldn't be the first time Gardner has gone after someone on dubious premises. In 2016, the city settled for $60,000 in a false arrest and excessive force suit stemming from a traffic stop by Gardner in 2012.
The driver, Carl Granese, was stopped for failing to signal a lane change when Gardner said he smelled weed. Granese agreed to and passed a field sobriety test, but did not consent for Gardner to search his car, so Gardner detained him and called for a K-9 unit. In the interim, another sergeant showed up and approved Granese using his cell phone to make a call. Gardner didn't like this, and expressed it by tackling Granese to the ground and handcuffing him. The drug dogs found no drugs. But Granese was arrested nonetheless, charged with motor vehicle violations and resisting arrest.