Another Hate Crime at the University of Maryland Turns Out to Be a Hoax
Beware of easy narratives about "bias incidents." We usually don't know who's behind them-and when we find out, they often aren't who you expect.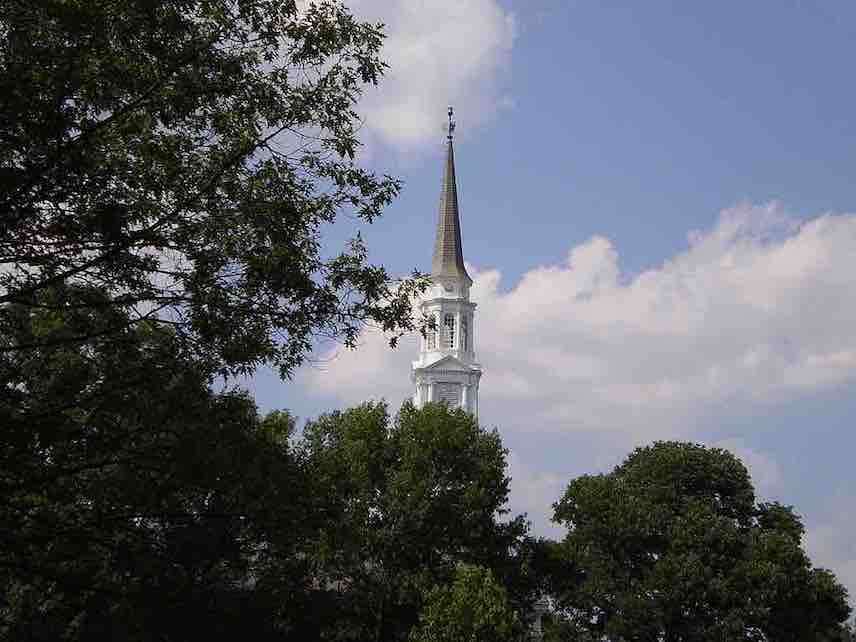 Racially charged graffiti—including a swastika—was found in a men's bathroom at the University of Maryland last fall and reported to the authorities as a hate crime.
That case is now solved. The perpetrator was Terrell Demonte Alexander, an 18-year-old former university employee. According to The College Fix, Alexander is black—which suggests this incident was a hoax, or at the least an act of intimidation committed by a member of the targeted minority group.
It's the second such deceptive case at the university in the past few months. Last October, police arrested Ronald Alford, a 52-year-old black former employee, for spray-painting a swastika on campus. At the University of Maryland, workplace grievances seem to be more important motivators of bias incidents than racism.
Meanwhile in Toronto, police have wrapped up their investigation of an anti-Islamic hate crime. An 11-year-old Muslim girl claimed a man cut off her hijab with a pair of scissors, but now the authorities contend that no such thing happened. (This specific hoax is reminiscent of a false report by a Muslim student at the University of Michigan in 2016.)
"It's very rare for an allegation to be investigated and we later find out that it does not happen," Toronto police spokesperson Mark Pugash told CNN.
That's true, but only because so many hate incidents go unsolved altogether. The perpetrator's true motives are often unknown to the public. And yet the popular narrative that schools are besieged by a powerful new wave of bigotry unleashed by the election of Donald Trump draws its strength from the supposed ubiquity of swastikas and derogatory language on campuses.
Those who cling to this narrative probably imagine a hooded neo-Nazi, or at least an alt-right-inclined white kid, behind every swastika. But in a nontrivial number of cases where the police actually caught the guy, the truth was something else entirely.