A False Accusation and Unfair Investigation Derailed This Student Athlete's Life
Alphonso Baity transferred to a new college, but he can't play basketball unless the NCAA grants him a waiver.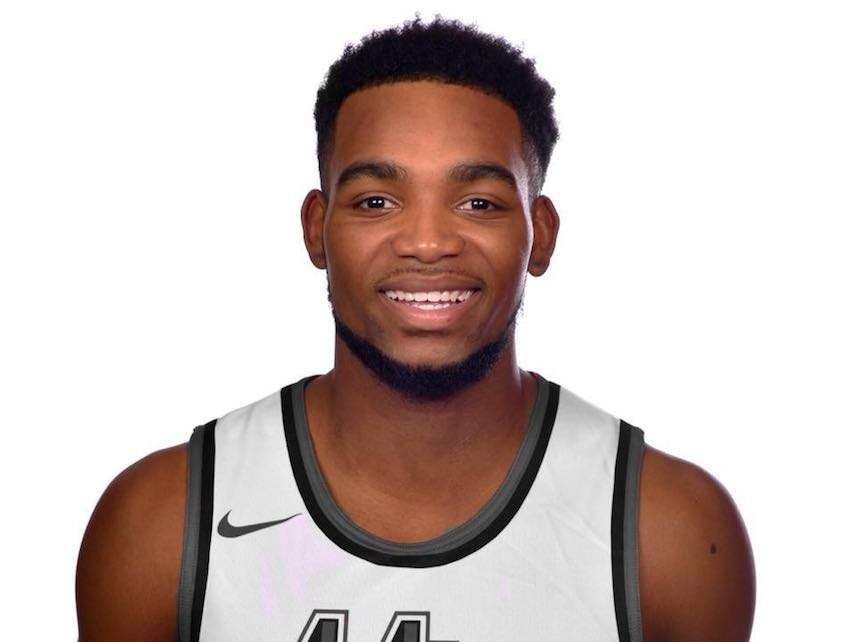 In 2014, a white female student at the University of Findlay accused two black athletes of sexually assaulting her. The university expelled the two men—a basketball player and a football player—24 hours later, without bothering to interview witnesses who would have contradicted the accusation. According to the two men's lawsuit against Findlay, investigators didn't even interview the young woman.
In my original write-up of the lawsuit, I called it perhaps the most blatantly unfair Title IX case I had ever covered. (Title IX is the federal statute prohibiting sex-based discrimination in education.)
That dispute is still working its way through the courts. In the meantime, one of the young men—Alphonso Baity, now 23—was finally able to find a basketball program that would let him on the team: Duquesne University. That was quite an accomplishment; students expelled for sexual misconduct can have a tough time earning admission to another school, no matter how farcical the charges against them.
But Baity recently got some bad news. The National College Athletic Association won't let him play.
"This young man is being punished again," says Don Maurice Jackson, Baity's attorney. "Not by Duquesne, because Duquesne actually wants the young man on the floor. They want him on the floor. He's been victimized by the NCAA."
The issue is the "five-year clock" rule. Student-athletes have a maximum of five years in which they can play a sport for four seasons. Once a student is enrolled in any academic institution, the clock starts ticking, even if the student ends up transferring or missing years of school.
Baity's case seems exceptional. But when Duqesne requested a waiver so that Baity could play, the NCAA denied it.
A refresher on the initial dispute might be useful. In September of 2014, Baity and Jordan Brown—both juniors at Findlay—shared a bedroom in a five-room house in Findlay, Ohio. They had become friends with another student, a white woman known as "M.K." in the lawsuit. M.K. was well-known to the people who lived in the house, and had a sexual relationship with "Q.J.," another basketball player who resided there.
On the Saturday night in question, a group of people—including Brown, M.K., other men, and other women—returned to the house after a party. M.K. and Brown retired to the bedroom, where they had sex. A number of people saw them go in together and heard them having sex. They also heard M.K. loudly consenting to sex, even using the word "yes," according to the lawsuit.
Baity returned to the house, waited until he heard a lull, and entered the bedroom to retrieve his phone charger. M.K. invited him to stay and began performing oral sex on him while Brown remained in the room. Once again, M.K. was a willing participant—the initiator, in fact. And once again, people outside the room—including two other women—could hear that consent was given, according to the lawsuit.
M.K. also gave no signs that she regretted the encounters the morning after. She remained on good terms with the men of the house. She spoke of the encounters positively—even "boastfully." But 10 days later, she had a change of heart, possibly because she felt slut-shamed. And so she filed a complaint.
Again, these details come from a lawsuit designed to portray Baity and Brown in a maximally positive light. But it's clearly true that there were several individuals in that house at that time who might have supported their version of the story. Findlay investigators specifically avoided talking to many of them, reasoning that other black men would stick up for Baity and Brown. Investigators presumed two of the white women who were present that night would agree with M.K.'s account, but these witnesses instead gave the university "information and statements corroborating Plaintiffs' version of events," according to the lawsuit.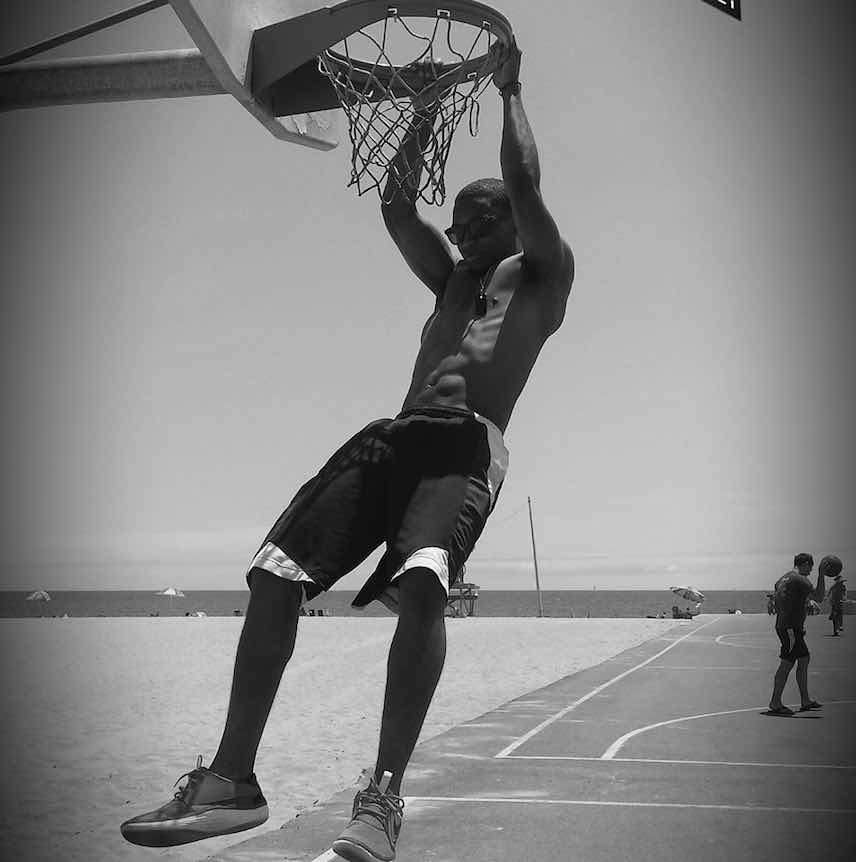 It didn't matter. Findlay expelled Baity and Brown after an investigation that lasted no longer than a day. (Title IX investigation usually last weeks, sometimes months.) Three days later, Findlay sent an email to the entire campus that mentioned Brown and Baity by name and said they had been expelled for sexual assault. "H.S.," a white female student whom M.K. had told about the sexual encounters, reportedly became sick to her stomach when she read the email, because she knew M.K.'s accusation was false.
"The Findlay case was one of the more severe deprivations of due process that I've ever seen," Jackson says.
In the years since his expulsion, Baity tried repeatedly to enroll in another college where he could play basketball. Several were interested, but they simply couldn't take someone who had been found responsible for sexual misconduct. It's a difficulty that calls to mind the experience of Grant Neal, who was expelled from Colorado State University-Pueblo after a botched Title IX investigation. (Neal's alleged victim never filed a complaint, and even told the university "I wasn't raped.") When I spoke with Neal last year, he told me college after college had denied his request to transfer.
Baity eventually met Keith Dambrot, who at the time was head basketball coach at the University of Akron. Dambrot "did background research on the investigation at Findlay and decided to give him an opportunity to join his program," Jackson says. After Dambrot left Akron to take the head coaching job at Duqesne, Baity applied and was accepted into the college.
But he can't actually play unless the NCAA reverses its decision. "We're attempting to provide new information to the NCAA staff to get his eligibility back," Jackson tells me.
The NCAA did not respond to a request for comment.
Baity's ongoing ordeal should serve as a powerful reminder of why due process protections are so important. False accusations really do have the power to derail lives and end promising careers.