No Right to Earn a Living Via Prostitution, Says Federal Court
"There is no constitutional rights to engage in illegal employment," rules the 9th Circuit court.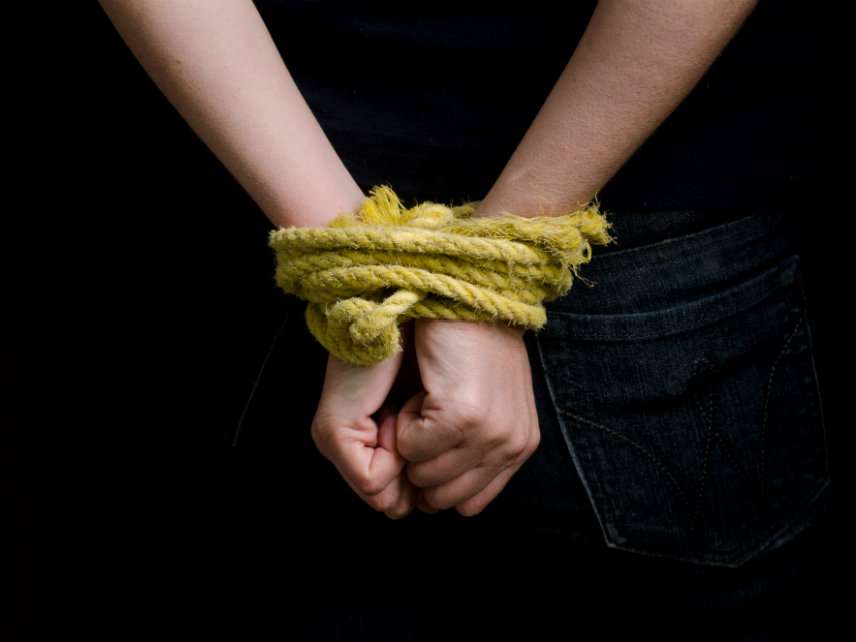 A federal appeals court has sided against the Erotic Service Providers Legal, Education, and Research Project (ESPLERP) in a case challenging the constitutionality of California's law criminalizing prostitution.
During oral arguments last October, judges from the U.S. Court of Appeals for the 9th Circuit seemed somewhat sympathetic to ESPLERP's position, which relied on similar arguments to those used in Lawrence v. Texas, the case that destroyed the country's laws against gay sex.
But in an opinion released today, a three-judge panel wound up affirming the district court's decision to dismiss the lawsuit. The panel rejected the idea that Lawrence v. Texas "created a liberty interest that prohibits a state from criminalizing prostitution," ruling that "a relationship between a prostitute and a client is not protected by the Due Process Clause of the Fourteenth Amendment."
The court also concludes that sex workers' rights to earn a living is not violated by the criminalization of prostitution because prostitution is illegal and "there is no constitutional rights to engage in illegal employment."
Read the whole disappointing decision here.