U.S. Marshals Will Auction $52 Million of Bitcoin Seized Through Asset Forfeiture
More than 3,800 Bitcoin will be auctioned on January 22, including those taken from vendors on cryptomarkets like SilkRoad and AlphaBay.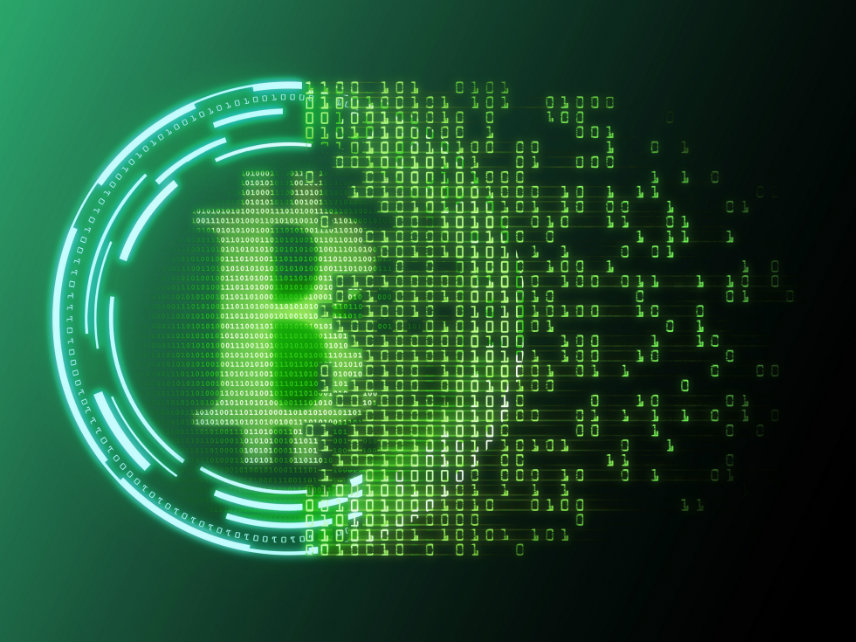 The U.S. Marshals will auction off more than 3,800 bitcoins seized with criminal and civil asset forfeiture in connection to a variety of investigations by the FBI, Department of Homeland Security, and other federal law enforcement agencies.
The bitcoins will be auctioned off January 22. There will be 11 blocks of bitoins for sale, ranging in size from 100 bitcoins to 813 bitcoins per block, the U.S. Marshals said in a statement. Anyone who wants to participate in the auction has until January 19 to register.
It's not clear how much of the bitcoin was seized via civil asset forfeiture or without first obtaining a convinction.
This month's auction will include bitcoins seized from Aaron Schamo, who was arrested in 2016 and accused of running an international fentanyl ring from his home in suburban Salt Lake City, Utah. Federal prosecutors seized more than $1 million in cash from Schamo's home along with a stash of bitcoin. That bitcoin was worth only about $500,000 at the time of Schamo's arrest, according to the Associated Press, but was estimated at more than $8 million in December, at the height of the recent bitcoin surge.
Other bitcoins on auction were once owned by David Summerfield, who pleaded guilty in September to drug conspiracy charges. He was busted during a federal crackdown on now-shuttered dark web sites like Silk Road and AlphaBay. According to Ars Technica, Summerfield sold bitcoins to undercover federal agents and told them he used the cryptocurrency to facilitate his marijuana-selling operations. Summerfield told the agents he preferred bitcoin to traditional banks because it "keeps the government off your back."
This is the sixth time the federal government has offered blocks of bitcoin for auction, but given the cryptocurrency's recent surge in price, it figures to be the government's largest windfall by a wide margin.
The Department of Justice sold 2,700 bitcoins with an estimated value of about $1.5 million during the most recent auction in August 2016. The largest-ever auction took place in December 2014, when the DOJ sold about 50,000 bitcoins with an estimated value, at the time, of about $18.6 million.