A.M. Links: Rand Paul Says 'We Don't Have Money' for Border Wall, Five Women Accuse James Franco of Sexual Misconduct, Trump Attacks NSA Surveillance Powers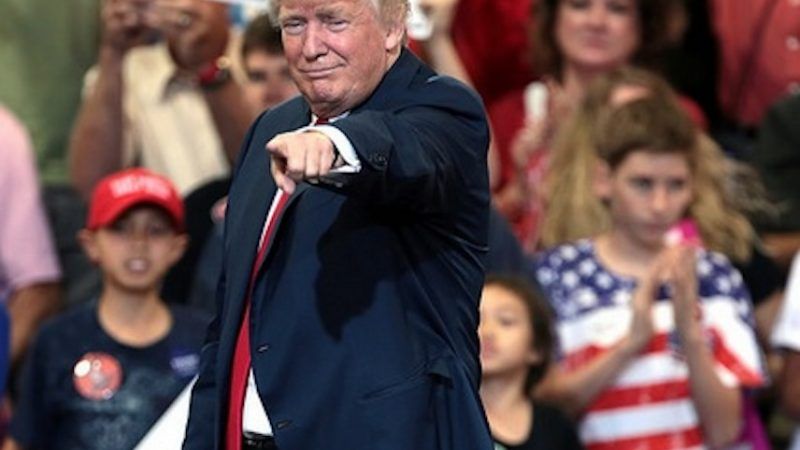 Gage Skidmore / Flickr.com

President Donald Trump attacked the National Security Agency's surveillance powers today on Twitter: "'House votes on controversial FISA ACT today.' This is the act that may have been used, with the help of the discredited and phony Dossier, to so badly surveil and abuse the Trump Campaign by the previous administration and others?"

Rand Paul: "We don't have money to spend" for Trump's border wall.
"The Trump administration on Thursday unveiled guidance allowing states for the first time to impose work requirements in Medicaid, a major shift in the health insurance program for the poor."
Missouri Gov. Eric Greitans has admitted to having an extramarital affair but denies reports that he blackmailed the woman by threatening to release nude photos if she ever went public with their relationship.
Five women have accused the actor James Franco of sexual misconduct.
Follow us on Facebook and Twitter, and don't forget to sign up for Reason's daily updates for more content.