Immigrants Are Suffering Because Obama Threw Them Under the Bus for Obamacare
His legacy will be grim.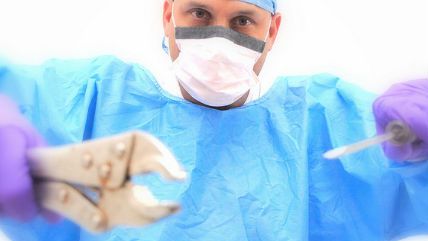 Last night, a California judge issued an injunction barring President Trump from scrapping Obama's Deferred Action for Childhood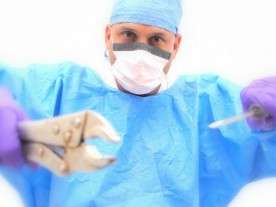 Arrivals (DACA) program that gave DREAMers, immigrants who were brought to the U.S. illegally as minors but have grown up as Americans, a temporary reprieve from deportation. Not only did the judge tell Trump to ice his plans to throw DACA recipients out of the country, as he was planning to do if Congress did not pass a law offering them permanent protections by March, but to renew the DACA status of DREAMers who already have it. But Democrats shouldn't get too excited by the order, as the Trump administration will surely appeal — and it could well prevail in a higher court.
This means that Democrats have to still try and work out a deal with this pres to protect Dreamers. But the fact of the matter is that they are playing a weak hand, I note in my column at The Week. And for that they can blame President Barack Obama who prioritized health care reform, which had zero bipartisan support, over immigration reform, which both sides desperately wanted at that time, making a mess of both.
Obamacare is sputtering. Nativists have been emboldened. And Dreamers are fighting for their life while their parents have little hope of being legalized.
At this stage, even diehard liberals should be asking themselves: Was Obamacare really worth it?
Go here to read the piece.