Judge Saves DACA For Now, Ex-Breitbart Staffer Sues Twitter, Larry Flynt Fights for Execution Secrets: A.M. Links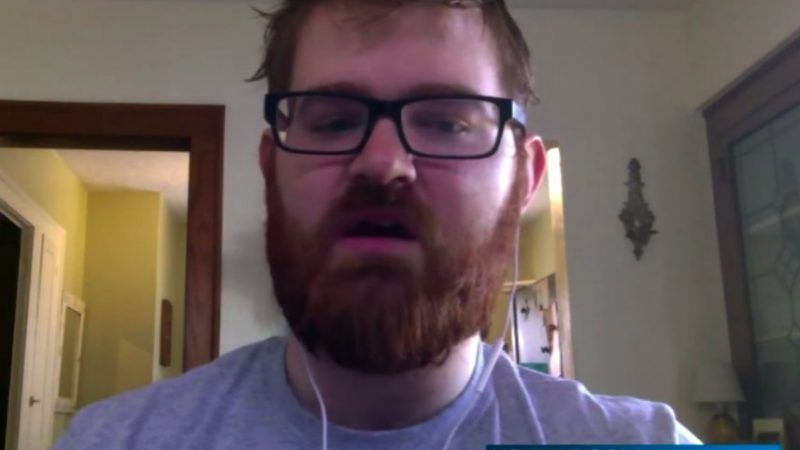 (screenshot from Paul Joseph Watson/YouTube)
A federal judge is temporarily blocking the Trump administration's attempt to end the popular Deferred Action for Childhood Arrivals (DACA) immigration program, writing that the Department of Homeland Security's "decision to rescind DACA was based on a flawed legal premise."

Former Breitbart News reporter and notorious alt-right clown Chuck Johnson is suing Twitter, saying the private company violated his First Amendment rights by deleting his account in 2015.
Larry Flynt's fight to reveal how Missouri handles executions continues, with the ACLU of Missouri arguing on Flynt's behalf in the Eighth Circuit Court of Appeals on Tuesday.
In Kentucky, the ACLU is challenging public-school "Bible literacy" courses that are basically Baptist Sunday School.
Brazil is the latest country to consider censoring the internet in the name of stopping "fake news."
Follow us on Facebook and Twitter, and don't forget to sign up for Reason's daily updates for more content.