A.M. Links: Trump Lawyers Expect Mueller Interview Request, North Korea and South Korea to Hold Talks, Alabama Beats Georgia to Win College Football National Championship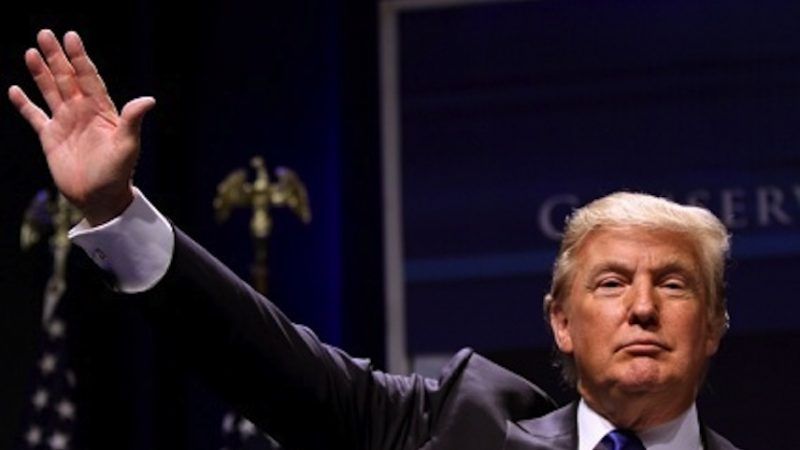 Gage Skidmore / Flickr.com

President Trump will meet with congressional leaders today at the White House to discuss the future of the Deferred Action for Childhood Arrivals program, or DACA.

"Lawyers for President Donald Trump are anticipating a request for the President to talk to special counsel Robert Mueller and are discussing how to define the parameters of any interview, according to sources with knowledge of the matter."
North Korea and South Korea have agreed to hold talks to "relieve military tensions."
J.P. Morgan Chase CEO Jamie Dimon: "I regret" calling Bitcoin a fraud.
The University of Alabama beat the University of Georgia last night to win the college footfall national championship.
Gayle King on the possibility of her friend Oprah Winfrey running for president: "I do think she's intrigued by the idea. I do think that."
Follow us on Facebook and Twitter, and don't forget to sign up for Reason's daily updates for more content.