Steady Rise in Student Perfectionism Since 1990s
College students have become more likely to have unrealistic demands for themselves and others, according to a new study.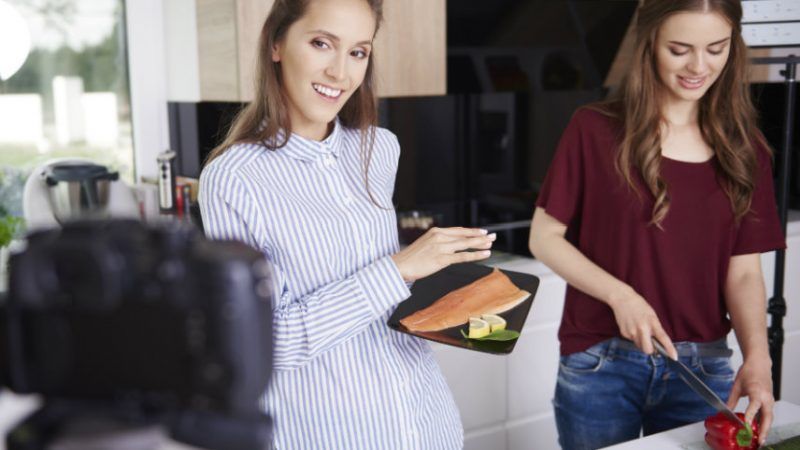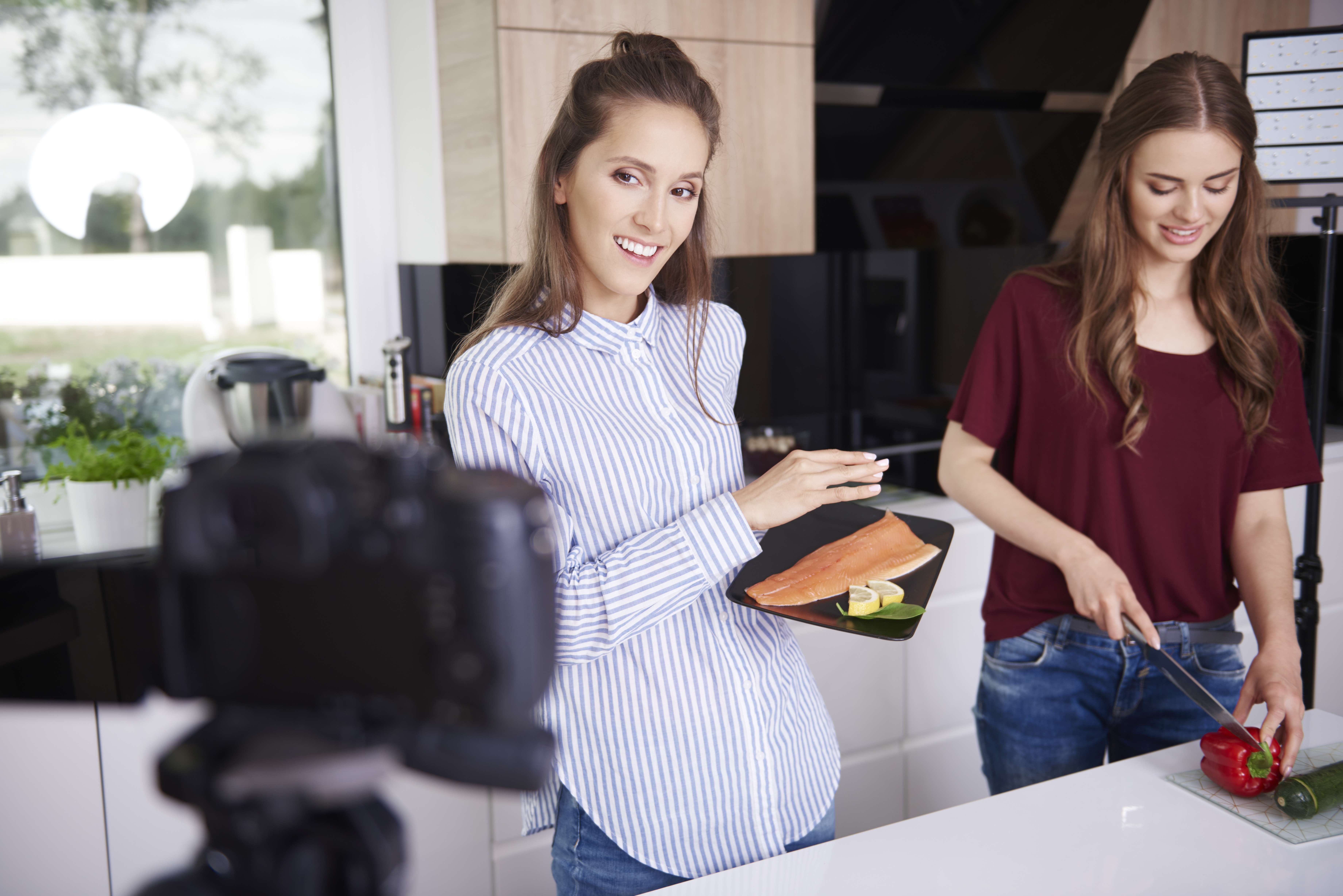 Since the 1990s, college students have grown steadily more likely to place unrealistic demands on themselves and others, according to a new analysis of nearly three decades of psychological testing data from the U.S., the U.K., and Canada. Recent student cohorts were also significantly more prone than their predecessors to perceive others as having excessively high expectations for them.
"Cross-temporal meta-analysis revealed that levels of self-oriented perfectionism, socially prescribed perfectionism, and other-oriented perfectionism have linearly increased," state the British researchers Thomas Curran and Andrew P. Hill in "Perfectionism Is Increasing Over Time," published December 28 in the American Psychological Association's Psychological Bulletin.
Perfectionism is "broadly defined as a combination of excessively high personal standards and overly critical self-evaluations."
For the study, Curran and Hill analyzed 27 years of student responses to the Multidimensional Perfectionism Scale, which measures perfectionism on multiple levels. The earliest data were collected in 1989, when mid-cohort Generation Xers were first entering college, and the last in 2016, as the youngest members of the millennial generation were graduating. Overall, their research included responses from more than 41,000 students at American, Canadian, and British colleges.
Some significant differences could be seen over time, and also between students in different countries.
The biggest difference was a rise in socially prescribed perfectionism—a perception that other people demand excessive things from you. These types of perfectionists "believe their social context is excessively demanding, that others judge them harshly, and that they must display perfection to secure approval," the authors explain.
Between 1989 and 2017, socially prescribed perfectionism scores increased by 32 percent.
Self-oriented perfectionism describes an internalized pressure to succeed and stand out: attaching "irrational importance to being perfect," having unrealistic expectations for yourself, and judging yourself overly harshly. Other-oriented perfectionism refers to a tendency to have unrealistic expectations for others and to demand those around you be "perfect."
Self-oriented perfectionism scores rose 10 percent over the study period and other-oriented perfectionism scores increased by 16 percent.
These "worrying trends," the authors write, "suggest that young people may be increasingly more sensitive to perceived external pressures and are finding it more difficult than previous generations to cope with them." Recent college students also "appear to be imposing more demanding and unrealistic standards on those around them than generations previous."
Increases in different types of perfectionism varied somewhat by country. American college students reported higher levels of self-oriented perfectionism than peers in Canada or the U.K. but lower levels of socially prescribed perfectionism. British college students are apparently the least demanding of others, reporting lower levels of other-oriented perfectionism than Canadian or American peers.