A.M. Links: Recreation Marijuana Sales Begin in California, Trump's Pakistan Tweet Causes Uproar, Hoda Kotb Replaces Matt Lauer on Today Show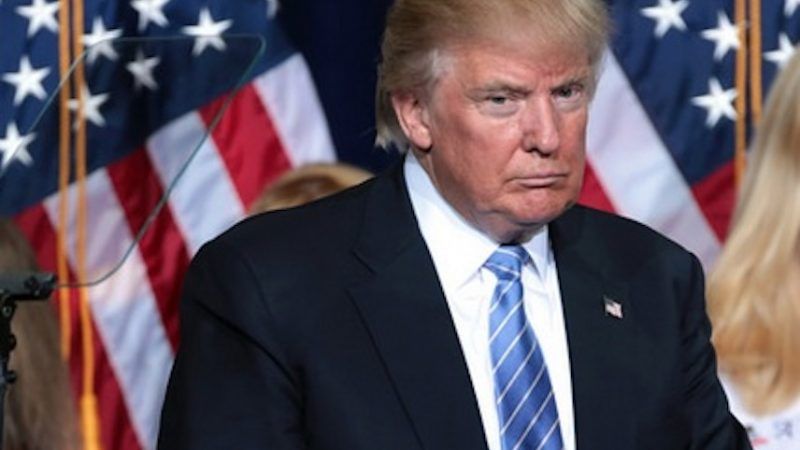 Gage Skidmore / Flickr.com

Recreational marijuana sales have started in California.

"Pakistan summoned the U.S. ambassador in protest against U.S. President Donald Trump's angry tweet about Pakistan's 'lies and deceit', while Foreign Minister Khawaja Asif dismissed the outburst as a political stunt."
Anti-government protests in Iran have left as least 21 people dead.
Hoda Kotb will officially replace Matt Lauer on the Today show.
New York City ballet leader Peter Martins is resigning in the wake of multiple sexual harassment and abuse allegations leveled against him.
South Korea wants to hold border talks with North Korea.
Follow us on Facebook and Twitter, and don't forget to sign up for Reason's daily updates for more content.