Brickbats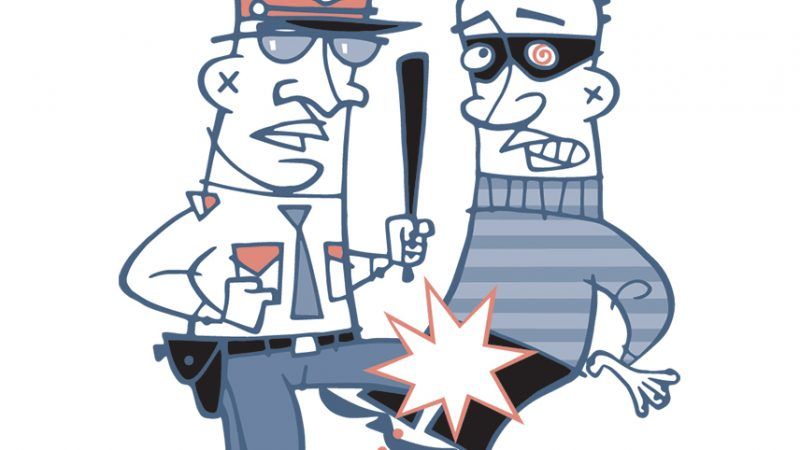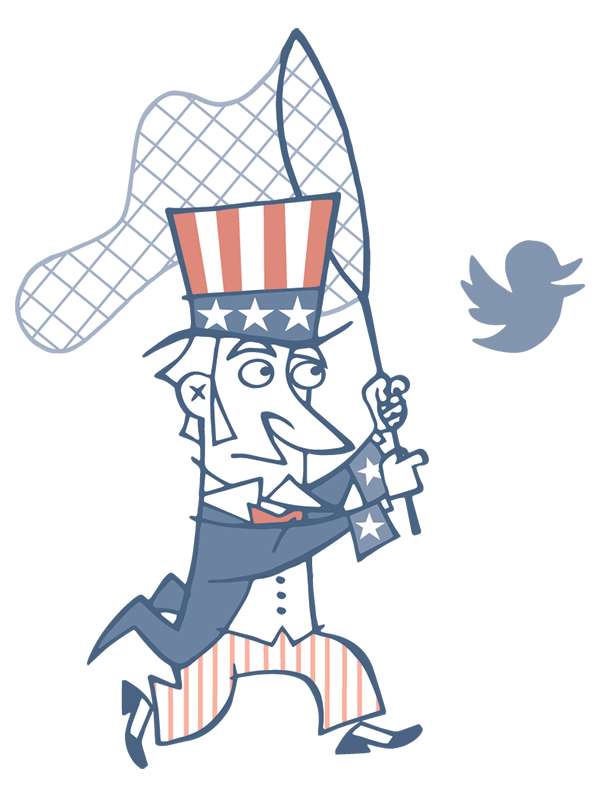 Reps. Bonnie Watson Coleman (D–N.J.) and Emanuel Cleaver (D–Mo.) have warned Twitter officials that if the company does not do more to stop "racially divisive communications," Congress will regulate the service.
The ethics committee at Bath Spa University, a public university in England, barred a graduate student in psychotherapy from studying transgender people who regret having reassignment surgery. James Caspian says he was told that allowing him to pursue such research could offend people and expose the university to criticism on social media.
Following a 14-month investigation, Canada's Competition Bureau has closed a probe of three groups accused by environmentalists of making misleading claims about global warming. But the bureau says it may reopen the investigation if it receives new information.
United Kingdom Home Secretary Amber Rudd has called for a law that would criminalize reading "terrorist content" online, including "jihadi websites" and "far right propaganda." Those convicted under the law would face up to 15 years in prison.
Prosecutors in Madison County, Alabama, have dismissed burglary charges against Stephen McDowell with prejudice, and cops have arrested another man for those crimes. But it will cost McDowell $600 to get the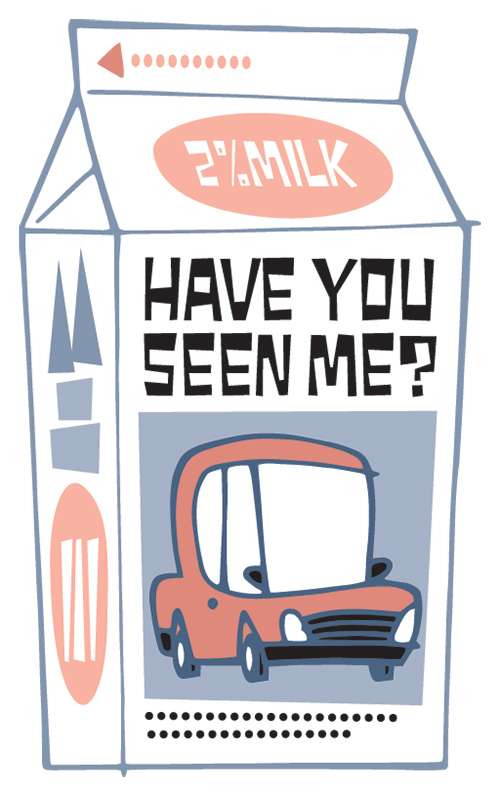 charges officially expunged from his record—in addition to the thousands of dollars it cost him to pay off his bond to get out of jail.
The state of North Carolina can't account for 234 vehicles seized from drivers charged with felony speeding or drunk driving. A state auditor's report says the main contractor for the program resisted subpoenas and otherwise impeded its attempts to investigate.
Peter Samhammer, a physical education teacher in California's Herndon-Barstow Elementary School, has been charged with four counts of felony child abuse. He is accused of disciplining students by tightening a jump rope around their necks.
Forty-four years ago, students at Summitview Public School in Ontario erected a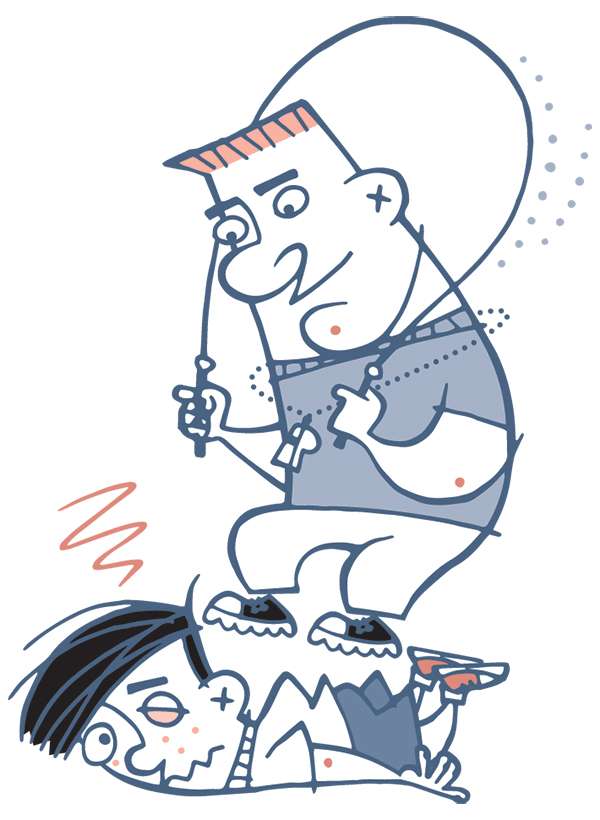 totem pole. Officials have now taken it down because they discovered it was made without indigenous input.
French Equality Minister Marlène Schiappa wants police to fight sexism on the streets, to include punishing men for talking to women they don't know. She says a 5,000-euro fine would be appropriate for such behavior.
In Louisiana, the Orleans Parish School Board has rescinded the permission it gave to a private group to repair and refurbish a World War I monument that sits on school property. Officials have refused to say why they will not allow the monument, first erected in 1919, to be restored, but a group called Take Em Down NOLA objects to it because the names of black veterans are listed separately from those of white veterans.
Police in Halifax have determined that a man accused of suspicious behavior was actually a good Samaritan. A woman had been putting her groceries in her car when she turned around and found the man holding her 2-year-old son. He handed the child to her and left. Police say the boy was standing in the shopping cart's seat; the man feared he might fall, so he grabbed him and handed him to his mother.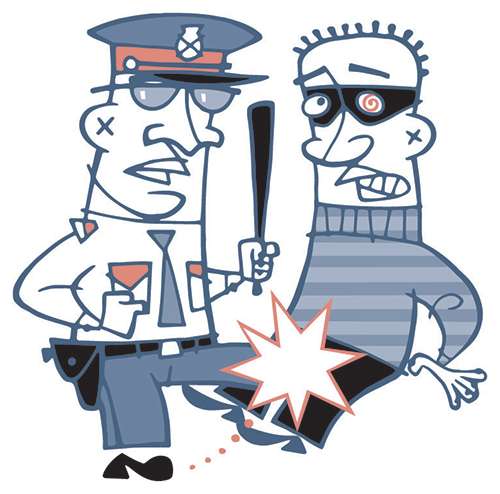 Cumberland County, North Carolina, schools superintendent Tim Kinlaw has apologized for canceling a school environmental program that used the Marquis de Lafayette as its mascot. Kinlaw says he was responding to complaints that Lafayette was a slave owner. He says he has since learned the man was actually an abolitionist who bought slaves only to free them.
South African Police Minister Fikile Mbalula has a message for cops regarding criminal suspects: "When they've got balls, we must crush them."
This article originally appeared in print under the headline "Brickbats".