A.M. Links: Trump to Speak at FBI Graduation, Rubio 'No' Vote Casts Doubt on Fate of GOP Tax Bill, ABC Fires Mario Batali Over Sexual Misconduct Allegations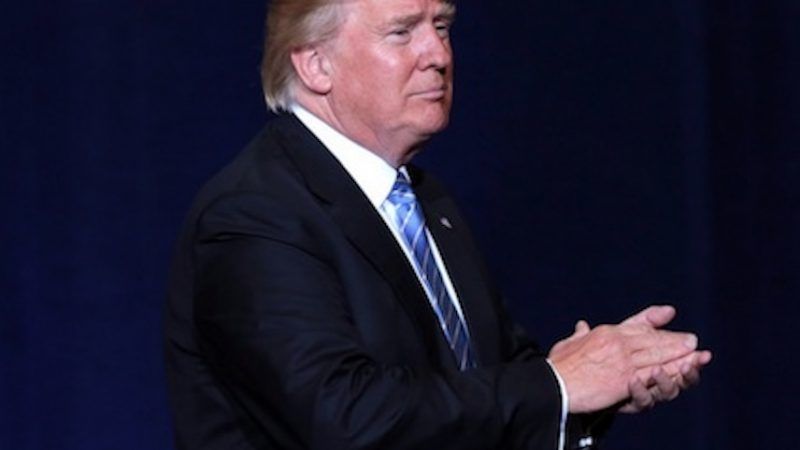 Gage Skidmore / Flickr.com

President Donald Trump will speak to the graduating class at the FBI's National Academy today.

Sen. Marco Rubio (R-Fl.) says he will vote "no" on the GOP tax bill. A Senate vote on the bill could come as early as Monday.
Massive wildfires continue to wreak havoc in southern California.
The Russian Parliament has set March 18, 2018, as the date for that country's presidential election.
ABC has fired celebrity chef Mario Batali over allegations of sexual misconduct.
The NYPD is reportedly investigating multiple sexual misconduct allegations, including rape, made against hip hop mogul Russell Simmons.
Follow us on Facebook and Twitter, and don't forget to sign up for Reason's daily updates for more content.