Brickbats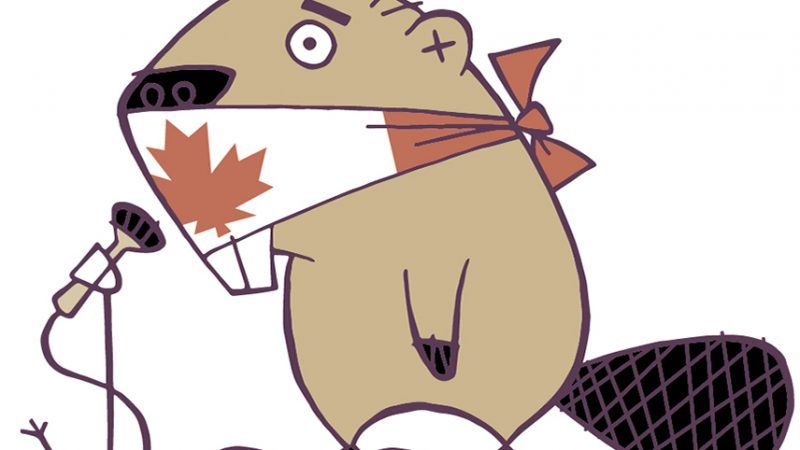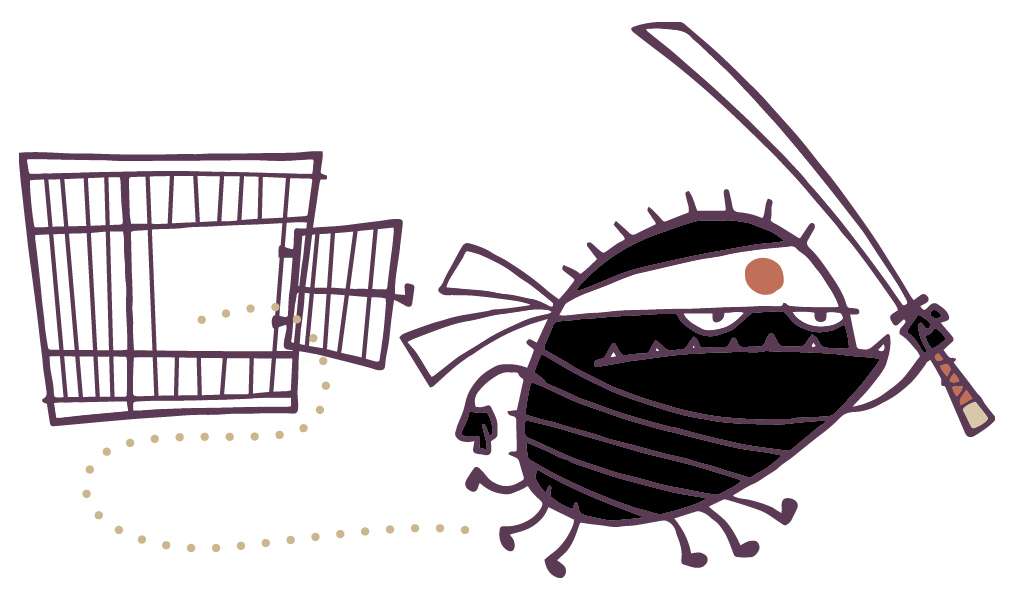 Members of Japan's Miyazaki prefectural government say that in retrospect, it was a bad idea to bring a deadly tick with them to a press conference to warn about the dangers of a tick-borne disease. The critter got away, and even with help from the reporters at the press conference, officials were unable to locate it.
Zimbabwean President Robert Mugabe says the murderers of white farmers during government-sanctioned land grabs years ago will never be prosecuted.
The Kenyan government has banned plastic bags. Those caught making, selling, or importing plastic bags face a fine of up to $38,000 or up to four years in prison.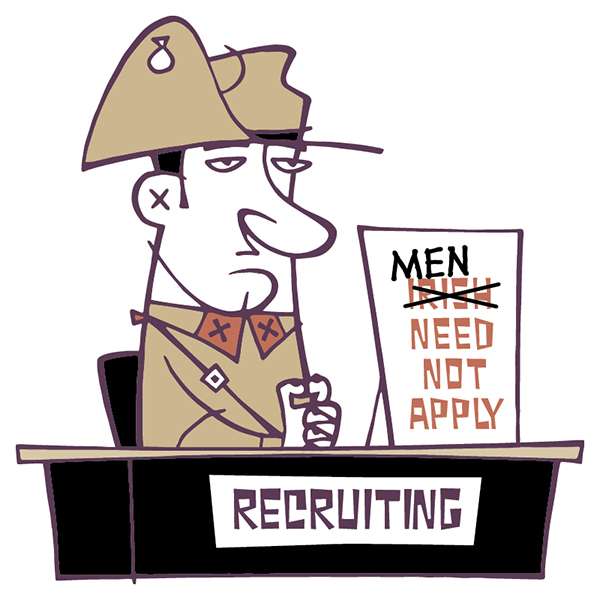 The Australian army has banned recruiters from targeting men for 35 different jobs, in order to get the percentage of women in the military up.
For almost three years, the state of Illinois seized Ruth Soukup's pension payments. Soukup was a clerk at a gas station that owed money to the lottery when it closed. Records showed that Soukup was neither the owner nor an officer of the store. But officials say some of the paperwork was filled out in a way that indicated she could be collected from. The state stopped taking her money only after local media picked up the story.
A federal appeals court has reinstated a $2.3 million award to Marlow Humbert, who was held in solitary confinement in a Baltimore jail for over a year after being arrested for rape. DNA tests cleared the man of the crime within a month of his arrest, but police did not share the results with prosecutors until 11 months later.
New York City Mayor Bill de Blasio has ordered a review of all the city's monuments in order to get rid of symbols of hate. City Council Speaker Melissa Mark-Viverito says the statue of Christopher Columbus in Columbus Circle could be a target for removal, as could the tomb of former President Ulysses S. Grant.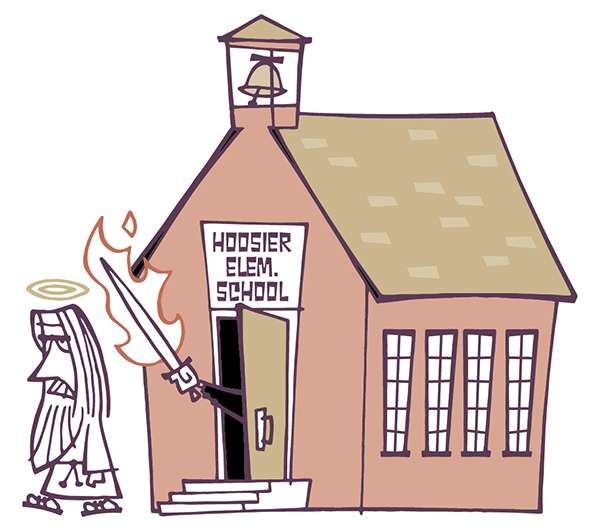 In Mount Vernon, Indiana, an elementary school teacher sent a note home to parents telling them that their children should not talk about God at school.
In the United Kingdom, Naz Shah, a Labor Party member of Parliament, says she did not mean to "like" and retweet a Twitter post telling victims of child sexual abuse by gangs of Pakistani men to shut up "for the good of diversity."
Last year, the Swedish Parliament voted to end a requirement that bars and clubs have a permit to allow dancing. But the rule remains on the books, and police are still citing establishments where unlicensed "spontaneous dancing" breaks out.
The owners of a Layton, Utah, Subway store have sued the police department after officials falsely accused one of their employees of spiking an officer's drink with meth and THC. State crime lab tests showed no drugs in the drink. After the owners announced they planned to sue, a municipal attorney offered to let Subway cater the city Christmas party.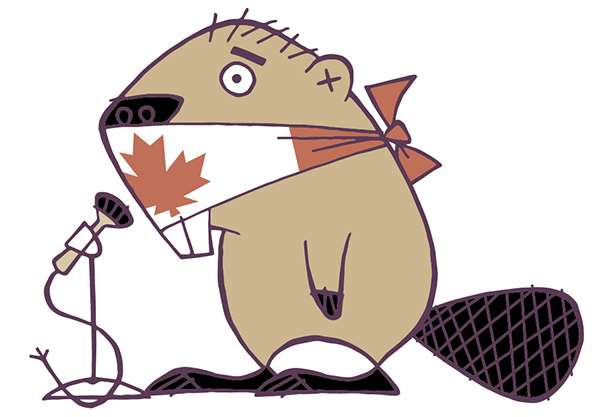 When two openly gay seniors at Missouri's Kearney High School got their yearbooks, they found only blank space beneath their names. School officials had omitted the quotes they provided—"Of course I dress well. I didn't spend all that time in the closet for nothing" and "If 'Harry Potter' taught us anything, it's that no one should have to live in the closet"—saying some might find them offensive.
A new bicycle-sharing pilot program in Seattle has led to bikes being left randomly on sidewalks and parks across the city; some have been tossed off overpasses. Officials plan to expand the program.
Following protests, Ryerson University in Toronto canceled a panel discussion on "The Stifling of Free Speech on University Campuses."
This article originally appeared in print under the headline "Brickbats".