Bureaucrat Suing Trump Over CFPB Appointment, Al Franken 'Ashamed' But Sticking Around, Bali Airport Closed Over Volcanic Ash: A.M. Links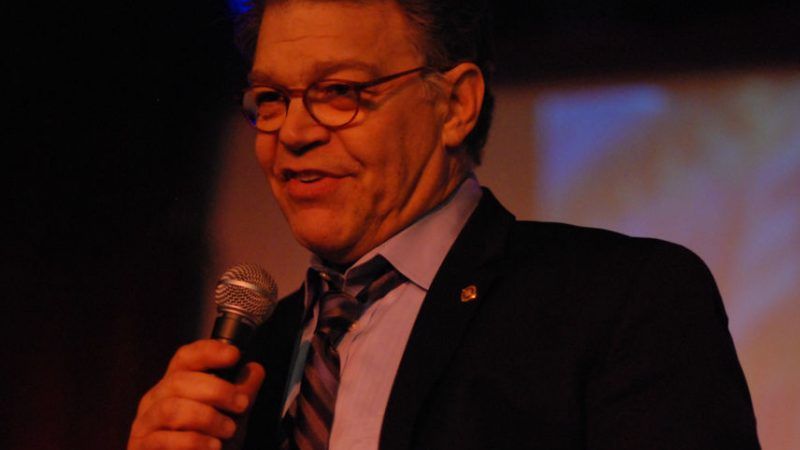 MN Culture Club/flickr

The deputy director of the Consumer Finance Protection Bureau is suing President Trump to block the nomination of Mick Mulvaney as interim director.

Sen. Al Franken (D-Minn.) said he was "ashamed" and "embarrased" about the revelations of his sexual misconduct, but said he would not resign. Rep. John Conyers (D-Mich.), meanwhile, stepped down as ranking member on the House Judiciary Committee amid an Ethics Committee investigation into sexual harassment settlements. Conyers again denied wrongdoing in statement, saying he would like "very much to remain as Ranking Member."
Ivanka Trump is leading a delegation to India for a global entrepreneurship summit whose theme this year is empowering women.
Susan Sarandon said in an interview with The Guardian that she believes the U.S. would be at war had Hillary Clinton won the presidential election.
A mall in New York state was evacuated after a man shot a gun into the floor, possibly accidentally; he was caught on surveillance video but left the mall and hasn't been identified.
The crown prince of Saudi Arabia said a two-year-old counter-terrorist Islamic military coalition would continue to operate until it eradicated terrorism "completely."
North Korea is reinforcing its border where a defector crossed earlier this month.
The main airport in Bali, Indonesia, was closed due to volcanic ash from Mount Agung, the alert status for which was raised.
Follow us on Facebook and Twitter, and don't forget to sign up for Reason's daily updates for more content.