NSA Security Breach, Jeff Sessions Returning to Senate, 'Space Kingdom' Launches: A.M. Links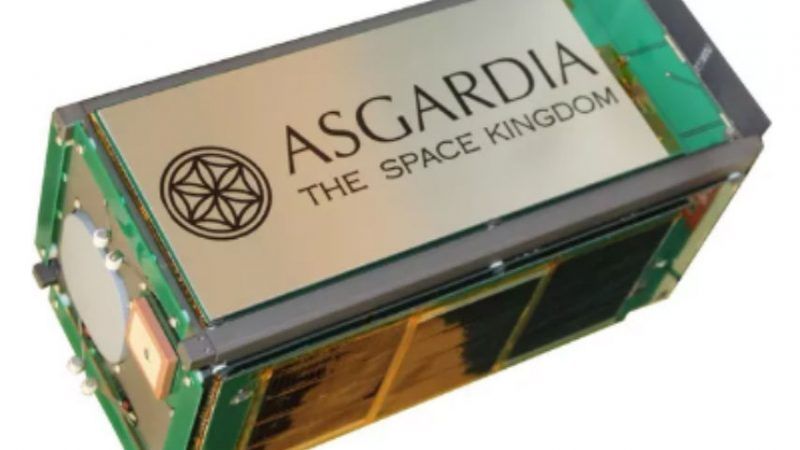 Asgardia

A major security breach at the National Security Agency has led to hacking attacks using the agency's cyberweapons on businesses and individuals around the world.

President Trump will have his first sit-down meeting with Philippines President Rodrigo Duterte.
Attorney General Jeff Sessions returns to the Senate this week to answer more questions about Russia and the Trump campaign.
At least 387 people have died after an earthquake hit near the Iraqi border with Iran.
Tens of thousands of nationalists marched in Warsaw on Poland's Independence Day.
The "space kingdom" Asgardia was launched aboard an Antares rocket.
Follow us on Facebook and Twitter, and don't forget to sign up for Reason's daily updates for more content.