A.M. Links: Trump to Meet Putin in Vietnam, Facebook Founder Says Social Network Designed to Exploit 'a Vulnerability in Human Psychology'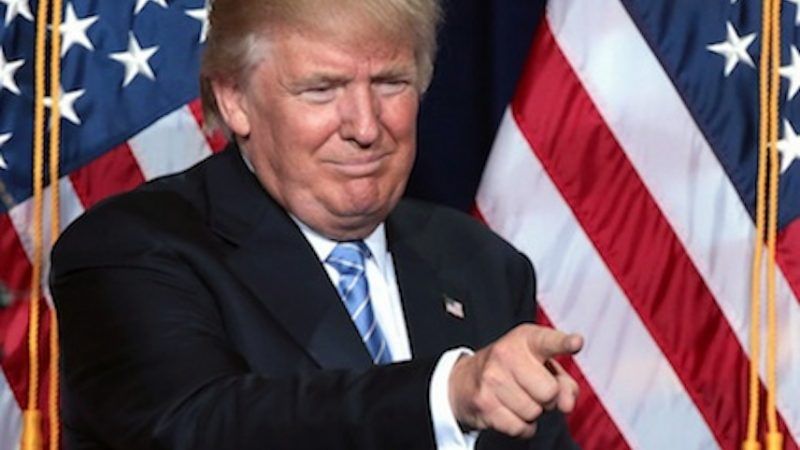 Gage Skidmore / Flickr.com

President Donald Trump is in Beijing today for talks with Chinese President Xi Jinping.

President Trump and Russian President Vladimir Putin will meet tomorrow in Vietnam.
Former Trump aide Sebastian Gorka has been hired by Fox News as a "national security strategist."
"Saudi Arabia's crackdown on corruption has spread beyond its borders as regulators in the United Arab Emirates ask UAE banks for information about Saudi citizens detained in the investigation, a possible prelude to freezing their accounts."
A self-driving bus crashed yesterday in Las Vegas just two hours after it was launched into service.
According to Sean Parker, the founding president of Facebook, the social networking platform was designed to exploit "a vulnerability in human psychology." Facebook "probably interferes with productivity in weird ways. God only knows what it's doing to our children's brains."
Follow us on Facebook and Twitter, and don't forget to sign up for Reason's daily updates for more content.