Sherlock Holmes and the Case of the Early LSD Guru
Friday A/V Club: Celebrate Halloween with Gerald Heard, Boris Karloff, and some killer bees.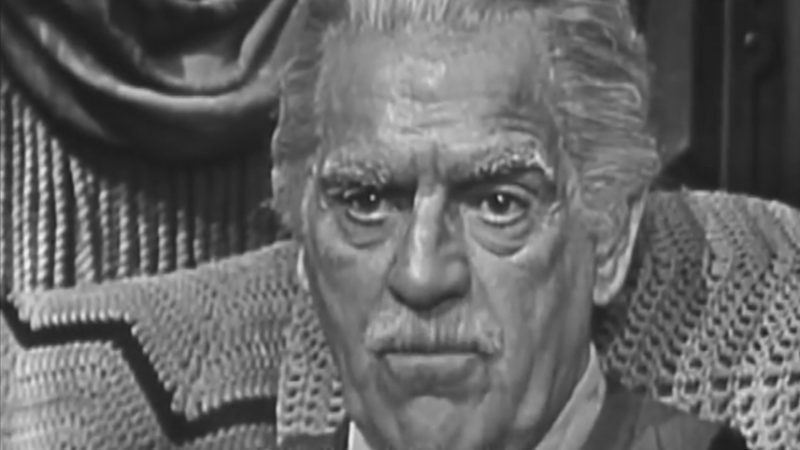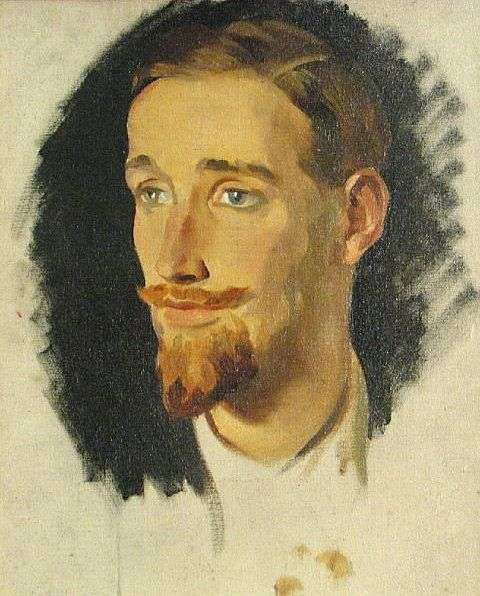 One of the odder episodes in the Truman/Eisenhower days of the libertarian movement involves Gerald Heard, a mystic whose ideas took hold in the higher echelons of the Foundation for Economic Education and a now-mostly-forgotten free-market group called Spiritual Mobilization. Heard's syncretic spiritual path eventually led him to mescaline and LSD, which some of his market-loving students then tried under his guidance. In the meantime, Heard's articles graced the pages of The Freeman and Faith and Freedom, journals that were generally associated with the right wing of libertarianism but were apparently open nonetheless to a little proto–New Age thought.
Heard was also a novelist, and his corpus includes three books about "Mr. Mycroft," a retired Sherlock Holmes living incognito under his brother's name. And the first of those books, 1941's A Taste of Honey, was adapted in an ABC anthology series called The Elgin Hour, with Boris Karloff as Mr. Mycroft. I haven't read the novel, but as told here the story is a lightly comic, lightly horrific tale about a man who murders his victims with specially engineered killer bees. The plot is a bit on the thin side, but it's fun to watch Karloff, who plays up his character's eccentricities so much that at times he feels less like Sherlock Holmes than a lost incarnation of Doctor Who.
The show originally aired on February 22, 1955, but I think it makes better viewing in the week before Halloween:
The novel was adapted again in 1966 as a movie called The Deadly Bees, this time without the Mr. Mycroft character. To see the Mystery Science Theater 3000 version of that one, go here. For past Halloween installments of the Friday A/V Club, you can watch haunted-house comedies here, vintage Halloween safety films here, and a punk show at a mental hospital here. Yet more Friday A/V Club posts are here. And Gerald Heard's articles for The Freeman are here. I find them almost unreadable but your mileage may very.