Can Donald Trump Actually Help his "Deplorables"? Probably Not [Podcast]
Nick Gillespie talks with Spiked Online about the president's empty promises.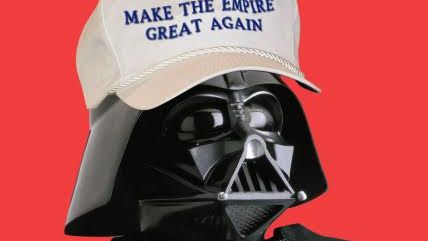 I'm in England, about to participate in this weekend's excellent Battle of Ideas, a conference sponsored by the Institute of Ideas. I'm appearing on three panels, including one devoted to defining what it means to be a liberal these days, another on the erosion of the case for free speech, and a third on whether Donald Trump can really do anything to help the economic position of "the deplorables," the white working-classs voters he successfully courted in his run for president. The short version: No, because his vision of the economy is rooted in nostalgia and misunderstanding.
I was interviewed by Ella Whelan of the Spiked Online podcast about my thoughts on Trump. Listen below:
For the full program of the Battle of Ideas, go here.