North America's First 'Burqa Ban' Passed by Quebec Liberals in Name of 'Religious Neutrality'
Echoing "burqa ban" policies passed across Europe, the ban would apply to anyone using public transportation or other public services.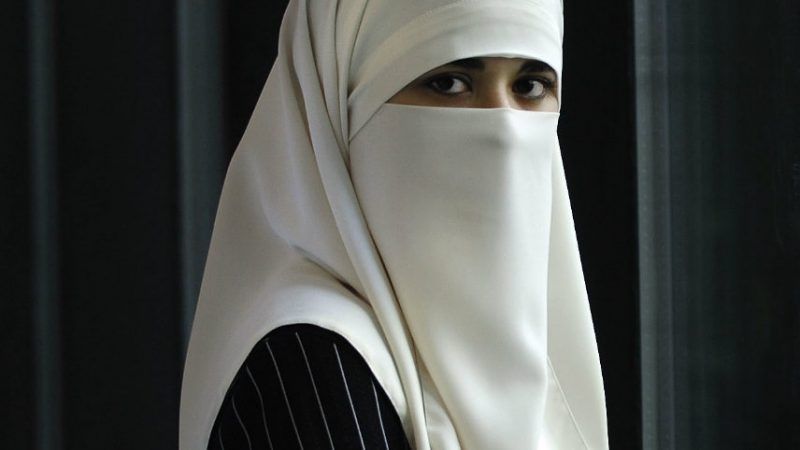 (Lucas Oleniuk/ZUMA Press/Newscom)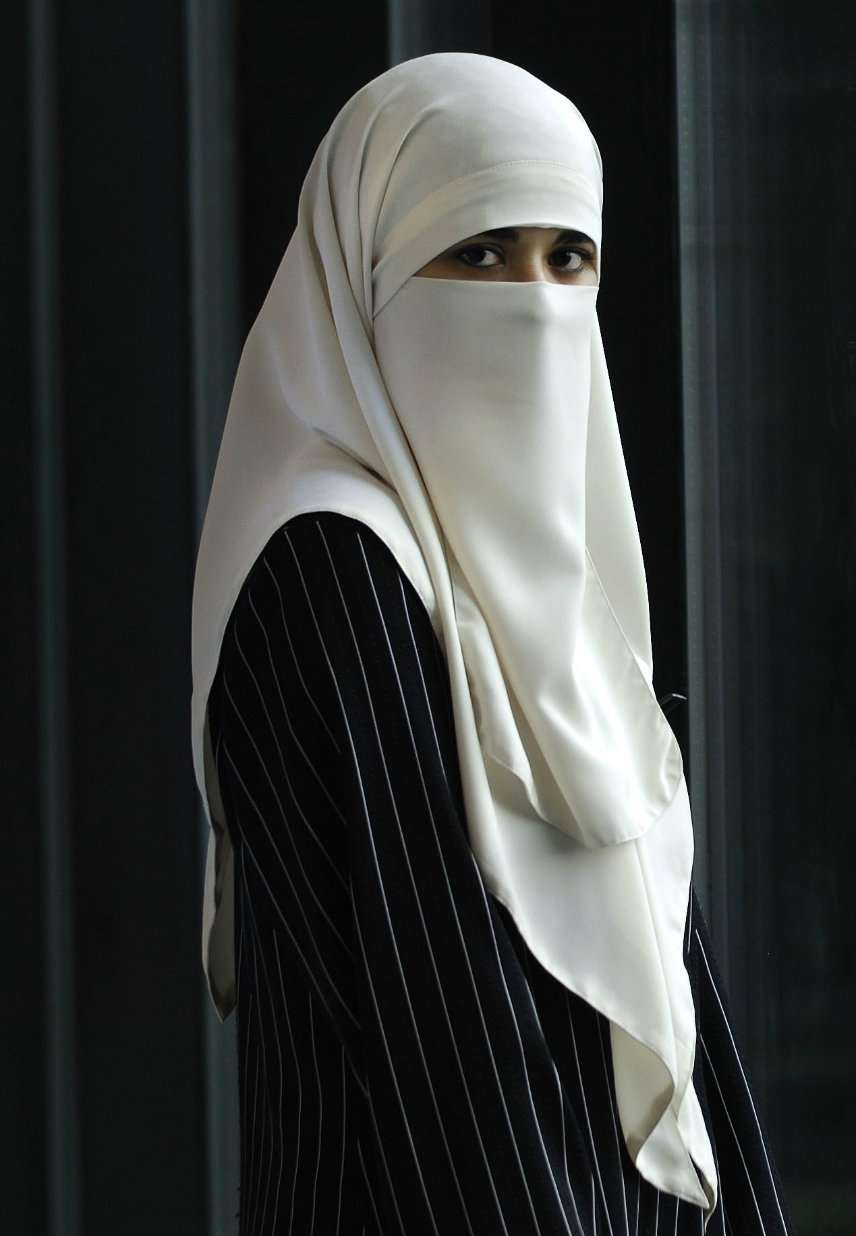 This week, Quebec banned people working in public service or using public services from wearing veils or any sort of facial covering, the first such ban in North America, one echoing "burqa ban" policies passed across Europe.
Ushered in by Quebec's Liberal Party as a way to "foster social cohesion" and "religious neutrality," and to combat Islamophobia, the law largely takes aim at Muslim women who veil their faces in public. The Canadian Broadcasting Corp. explains that under the new "religious neutrality legislation" women can apply for exemptions—essentially a special license to wear a burqa or niqab that they would have to display to public officials.
Critics, like Shaheen Ashraf of the Canadian Council of Muslim Women, question the religious neutrality narrative. "I define neutrality as being able to do what I choose and you are able to do what you choose and everyone else is able to do what they choose and that's neutral. Accepting each other as we are," Ashraf told CTV Montreal.
Ihsaan Gardee, executive director of the National Council of Canadian Muslims, called it "an unnecessary law with a made-up solution to an invented problem. We don't have hordes of women in niqabs trying to access or work in public services."
Montreal Mayor Denis Coderre and others have questioned how the law would actually work in practice. "So what does it mean now? Niqab police as bus drivers?" Coderre told CTV. "What are we going to do in libraries? And refuse to provide them with services? If [a woman is] freezing with children, say no? You have to pull that out. I don't think the doability is there."
"Bus drivers are now being empowered to decide who gets a ride based on their understanding of the nuances of Muslim head scarves," pointed out Allison Hanes in the Montreal Gazette. "Are they going to get training on the difference between a hijab and a niqab? This law could not be worse for civil rights or social cohesion."
"Telling a woman how to dress—whether she's wearing a bikini or a burqa—is the opposite of feminism," continued Hanes. "And using the full weight of the state to marginalize one particular group, no matter how much thou doth protest that a law applies to everyone equally, is reprehensible."
Although Quebec politicians pushed the new policy as a feminist one, Canadian feminists commenting on it are largely unimpressed. "A bill that legislates clothing ends up linking emancipation of women to how little or how much they wear," wrote Shree Paradkar in The Star. "In doing so, it works against choice" and "should have been rejected."