Capitalism: A Debate Between Reason and Jacobin, 11/3, NYC
We've moved to a new venue because demand was so high! Buy tickets ($10) now!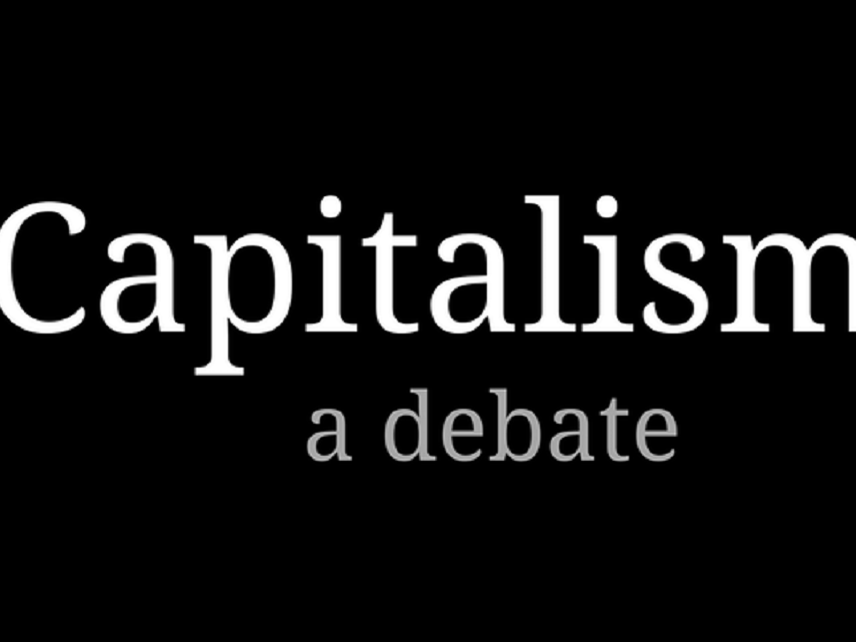 I'm very happy to announce a new, bigger venue for this debate between editors for the left-wing magazine Jacobin and Katherine Mangu-Ward and me.
Details below. Buy tickets now! (The last time, we sold out in mere hours! All tickets from previous sale will be honored at this venue).
Is capitalism the best way to improve standards of living, ensure political and economic freedom, and provide opportunity? Could socialism do better?

A debate between Reason and Jacobin magazine

Moderated by Michelle Goldberg, columnist for The New York Times

Featuring
Nick Gillespie and Katherine Mangu-Ward (for Reason)
Vivek Chibber and Bhaskar Sunkara (for Jacobin)

The debate will be held at Cooper Union's historic Great Hall,which has since 1858 hosted critically important debates and political speeches from Abraham Lincoln, to Frederick Douglass, Susan B. Anthony, Elizabeth Cady Stantion,to Ralph Nader, to Bolivian President Evo Morales and Venezuelan President Hugo Chavez.

Reason is the libertarian magazine of "Free Minds and Free Markets"

Jacobin is a leading voice of the American left, offering socialist perspectives on politics, economics, and culture.

About our speakers

Michelle Goldberg is an Op-Ed columnist for The New York Times, and the author of several books including "Kingdom Coming: The Rise of Christian Nationalism," "The Means of Reproduction: Sex, Power, and the Future of the World."

Nick Gillespie is editor in chief of Reason.com and Reason TV, the online platforms of Reason.

Katherine Mangu-Ward is editor in chief of Reason and a Future Tense Fellow at New America.

Vivek Chibber is a professor of sociology at New York University and the co-editor of Catalyst. His latest book is "Postcolonial Theory and the Specter of Capital".

Bhaskar Sunkara is the founding editor of Jacobin.