A.M. Links: North Korea Says Nuclear War 'May Break Out Any Moment,' Trump to Declare Opioid Crisis a National Emergency, Syrian Democratic Forces Retake Raqqa from ISIS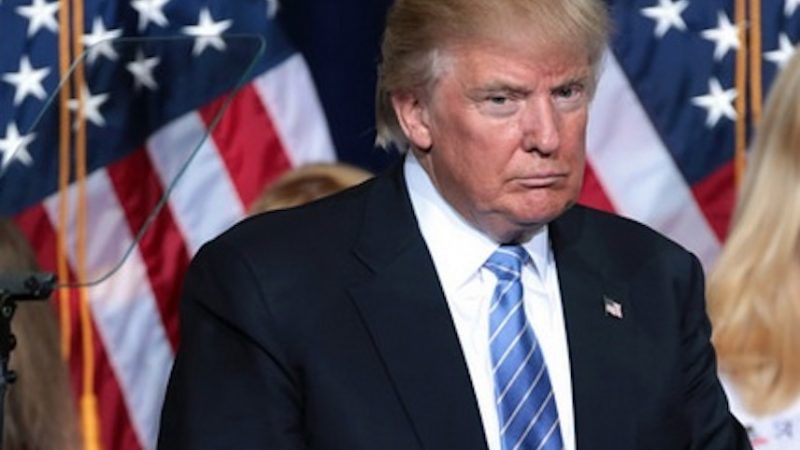 Gage Skidmore / Flickr.com

President Donald Trump says he will declare a national emergency in response to the opioid crisis.

"Rep. Tom Marino has informed me that he is withdrawing his name from consideration as drug czar," President Trump tweeted today.
The U.S.-backed Syrian Democratic Forces have reportedly retaken the city of Raqqa from ISIS.
North Korea's deputy ambassador to the United Nations says that nuclear war "may break out any moment."
Florida Gov. Rick Scott has declared a state of emergency in anticipation of a speech at the University of Florida by white nationalist Richard Spencer.
"The myth of the progressive prosecutor."
Follow us on Facebook and Twitter, and don't forget to sign up for Reason's daily updates for more content.